Thursday night I went to dinner with my friends Emma and Luca. We were craving carbs, so we opted for some solid Italian food at Eataly.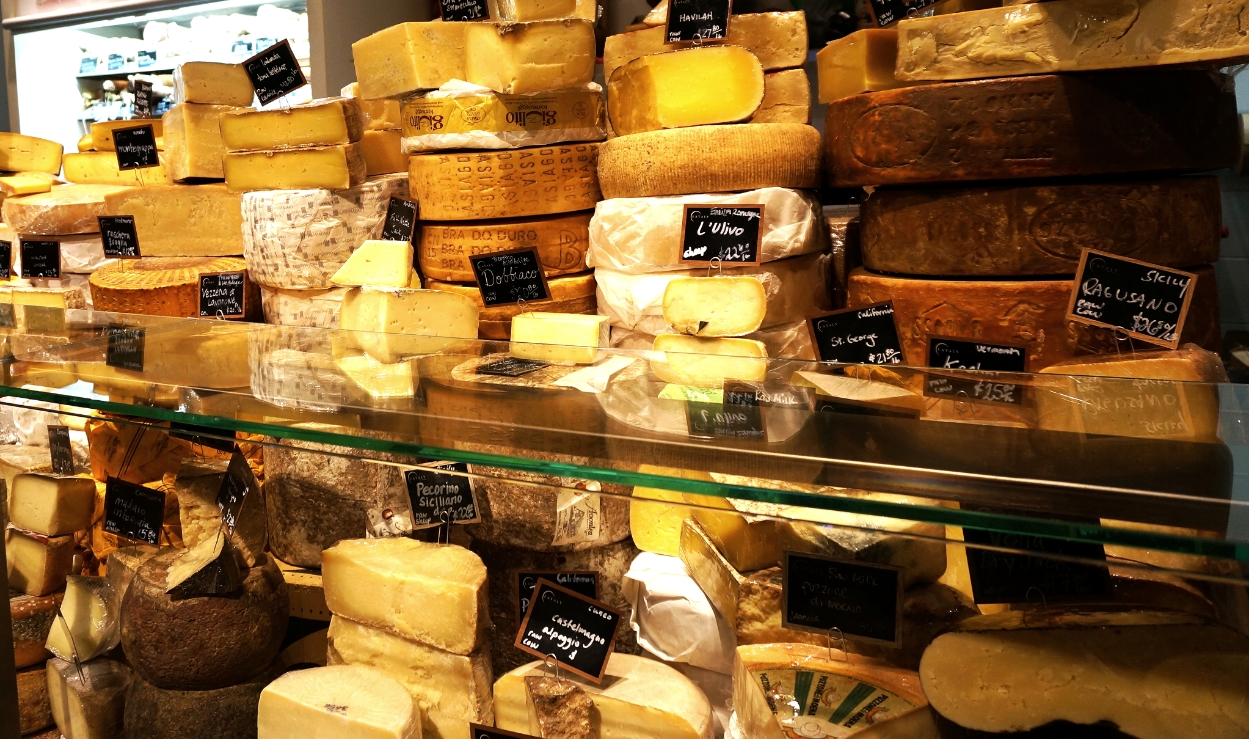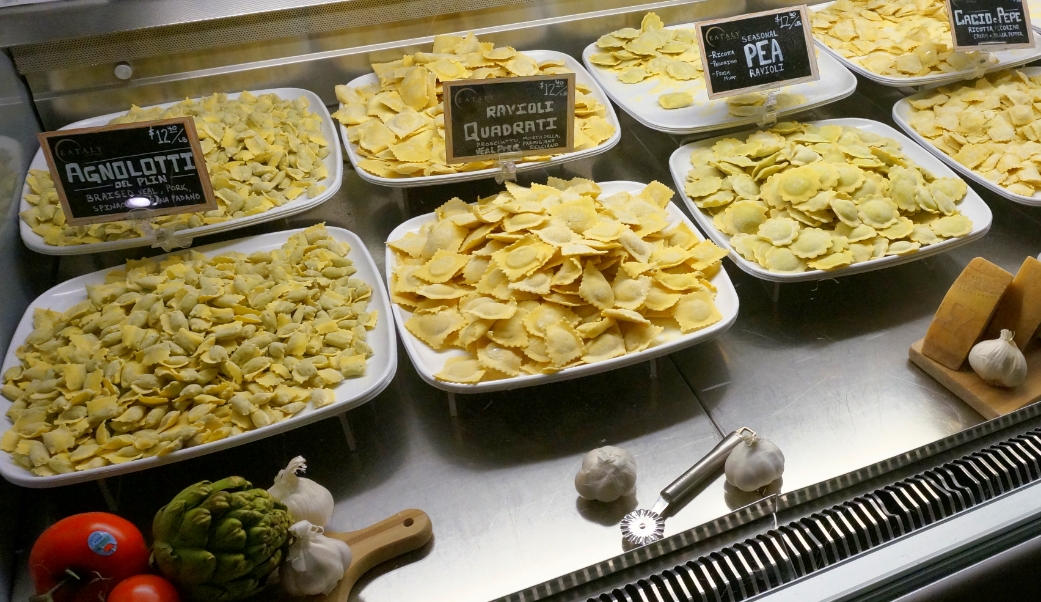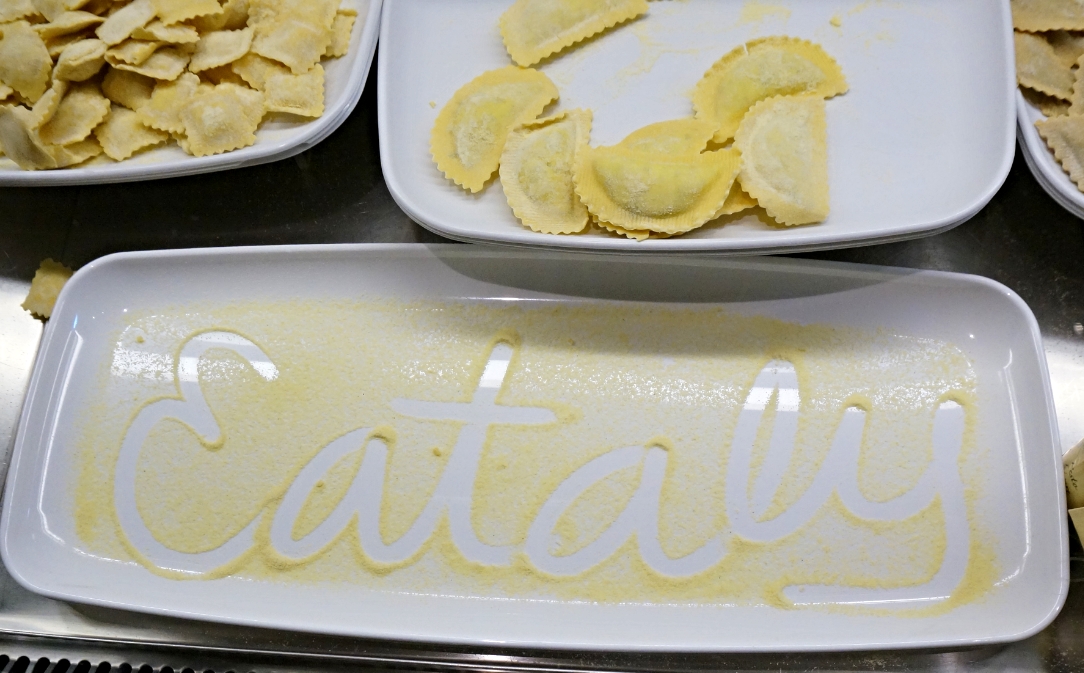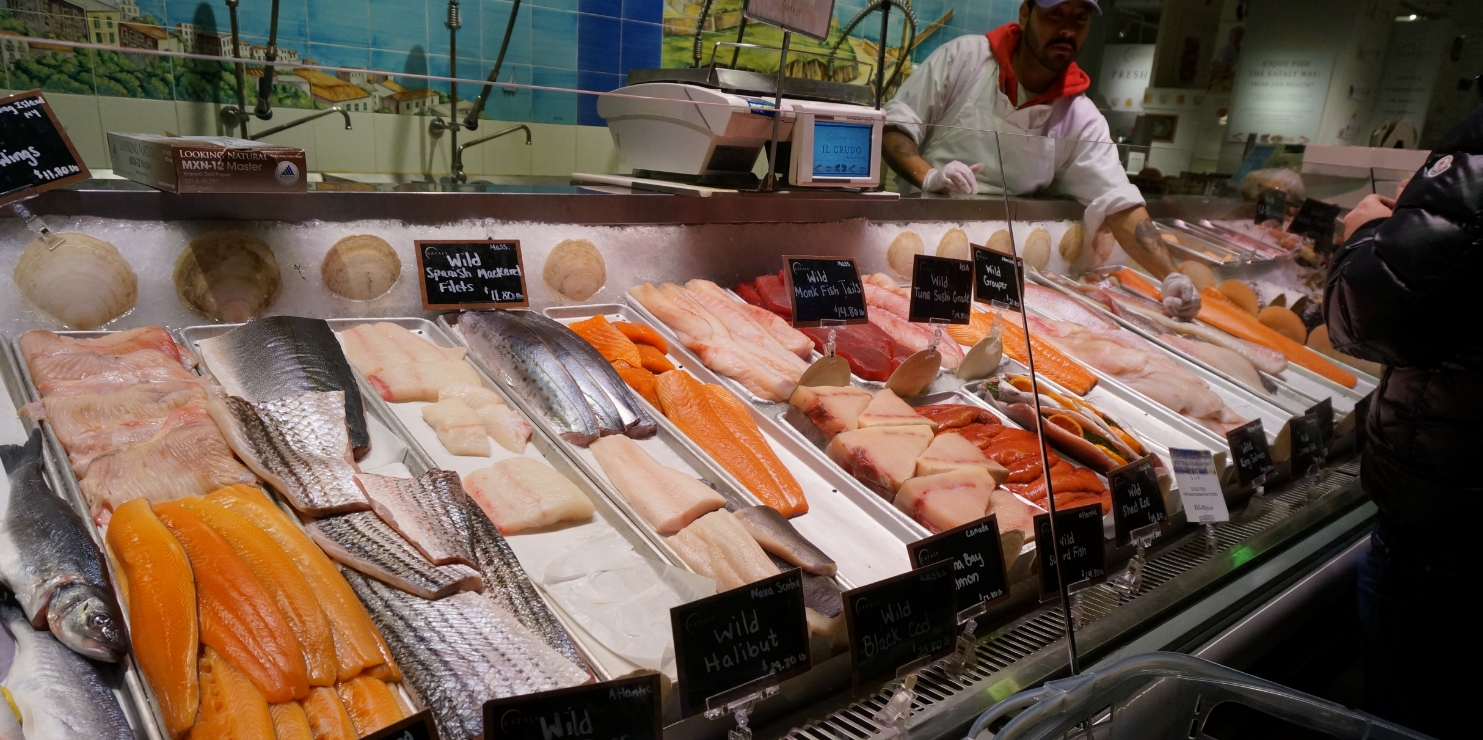 It's a concept store, where you can simulataneously do grocery shopping and eat at the variety of restaurants they have. They divide the restaurants by type of food, so you can have appetizers at "La Piazza", or the "Rotisserie", fish at "Il Pesce" or meat at "Manzo". There are endless options. The wait can be a bit long, so we put our names down for a table at "Pizza e Pasta" and went to have antipasti while we waited.
Isn't this little guy just too cute? I get it, I definitely want some of that bread too!
We had buffalo mozarella and a selection of prosciutto, ham, salami and cheese with a whole lot of bread and olive oil.
By the time we finished our antipasti our table for pizza and pasta was ready. I took my obligatory pasta head shot and we headed over to our table. We shared pizza with fresh buffallo mozzarella and gnochi in truffle butter.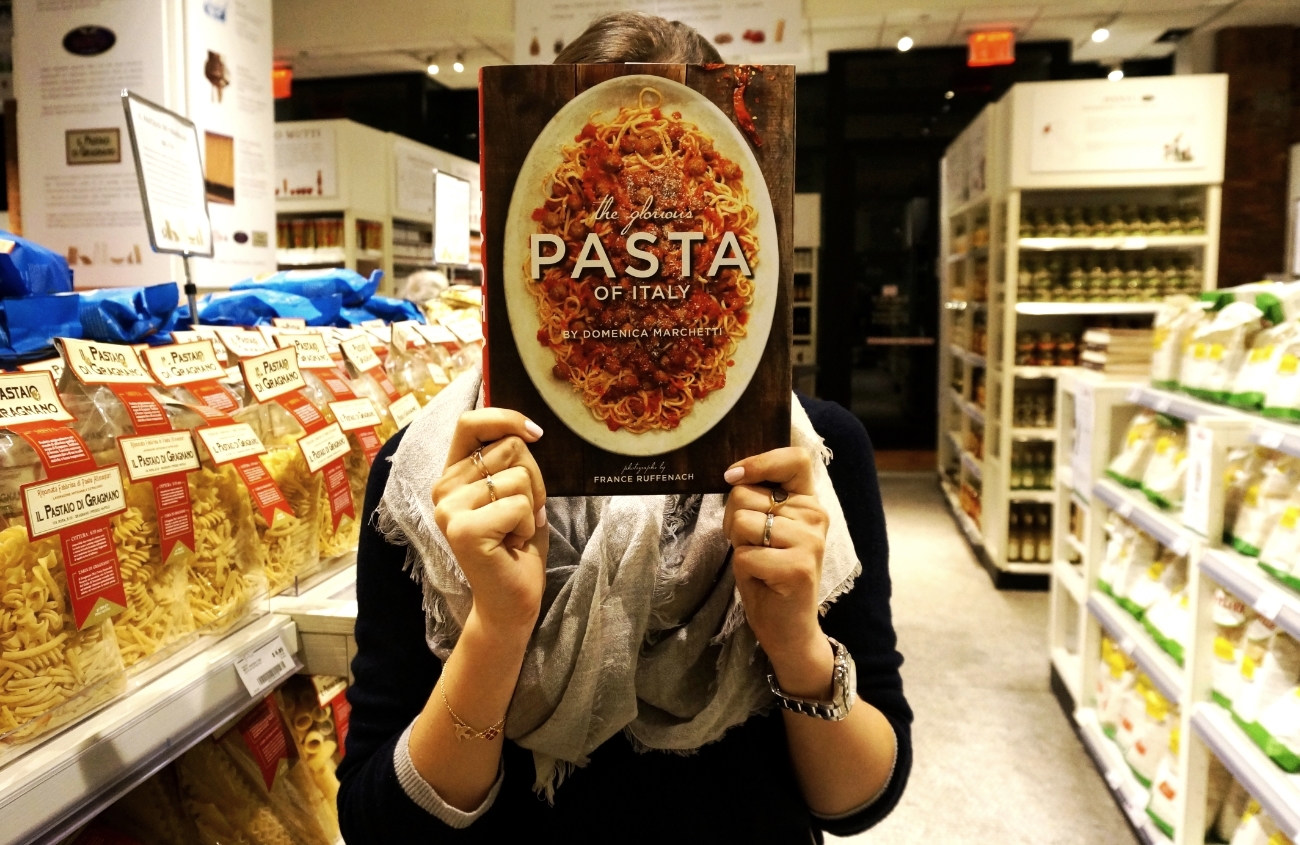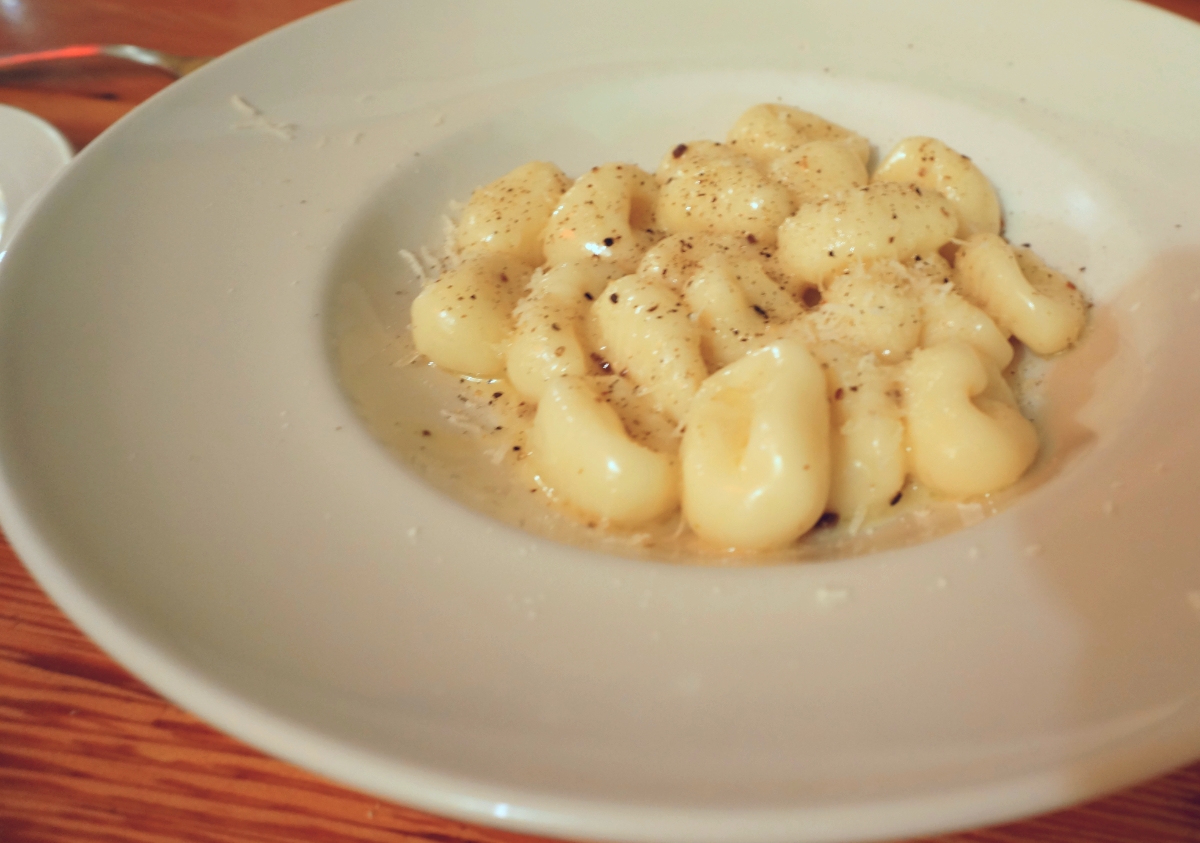 To end our meal we went to the sweets section and had hot chocolate and salted caramel and raspberry gelato as we walked home.