Saturday morning the Naschmarkt is busy with shoppers, venders, healthy temptations, tourists and colors.
Neni is one of the highlights on the Market. Located in one of the traditional houses with its green round roof, Haya Molcho and her son Nuriel offer authentic dishes from their hometown Tel Aviv, with enormous energy and love for what they do, its hard to resist ordering everything you see on her menu. Haya wrote at least 3 cookbooks and seems to be energized by serving her guests and making them happy makes her happy. Come with friends!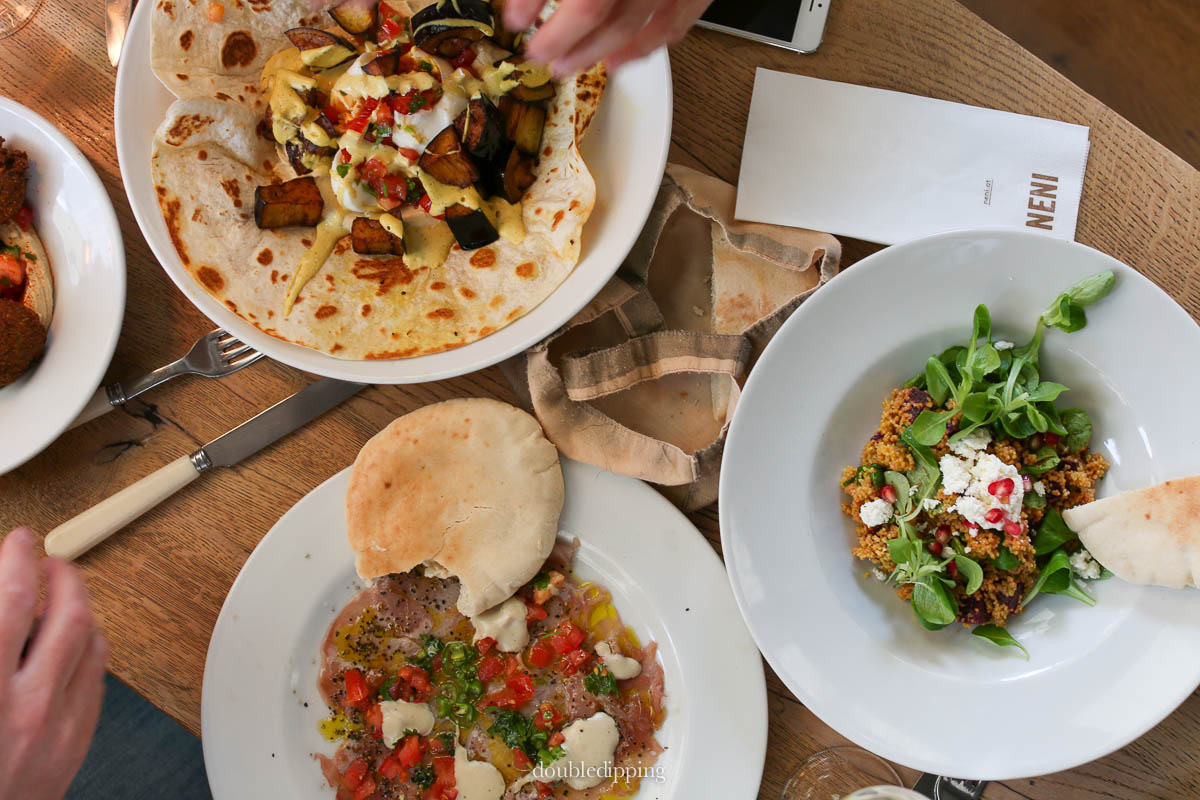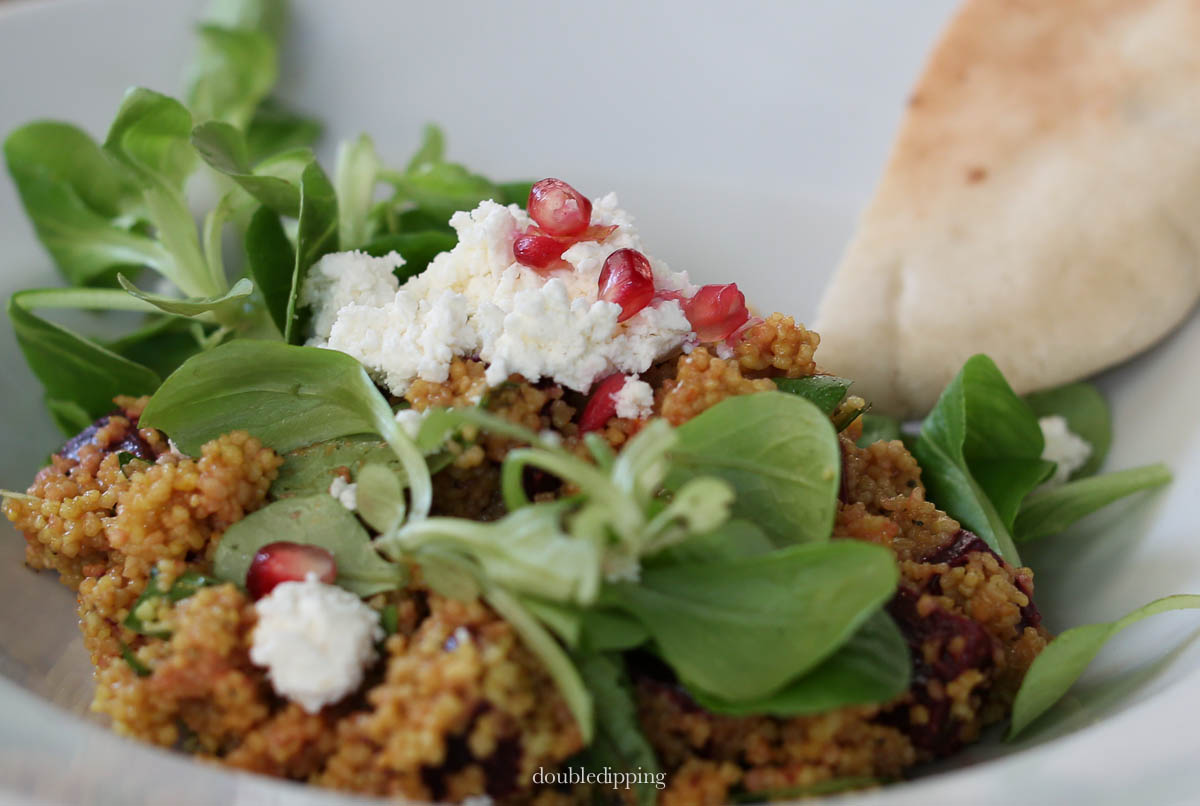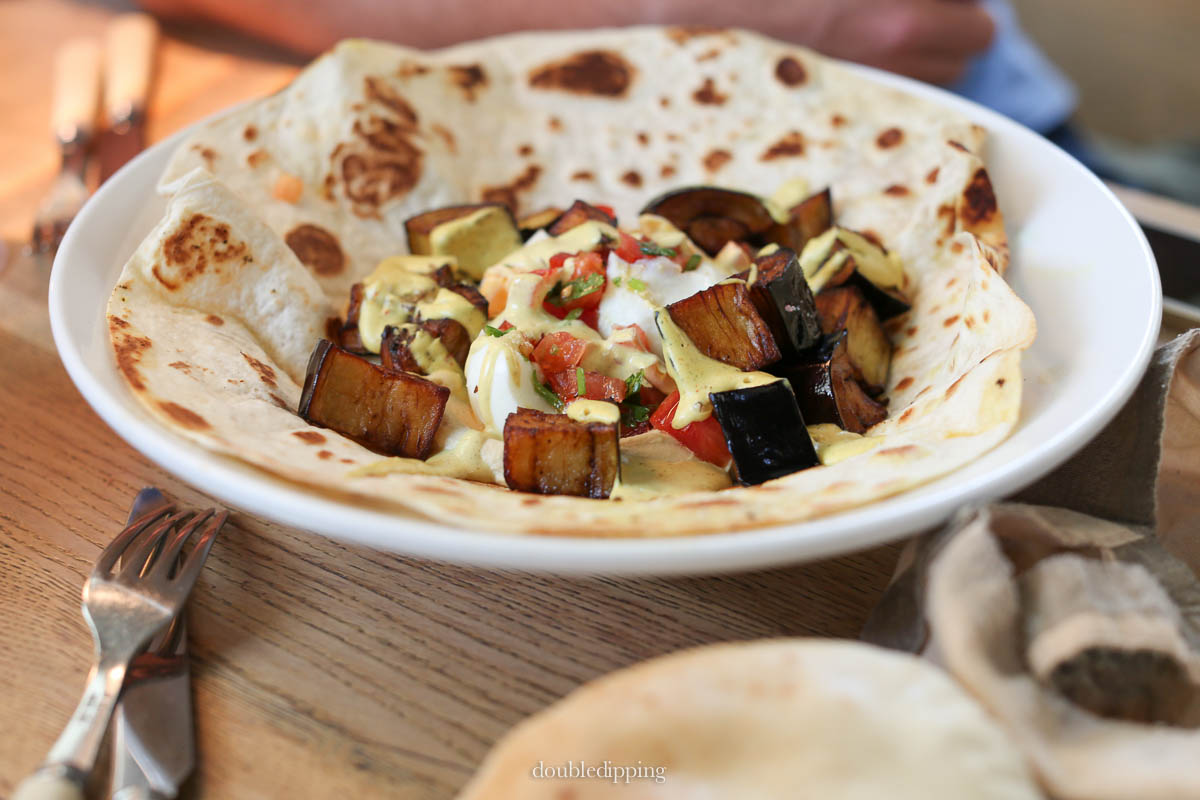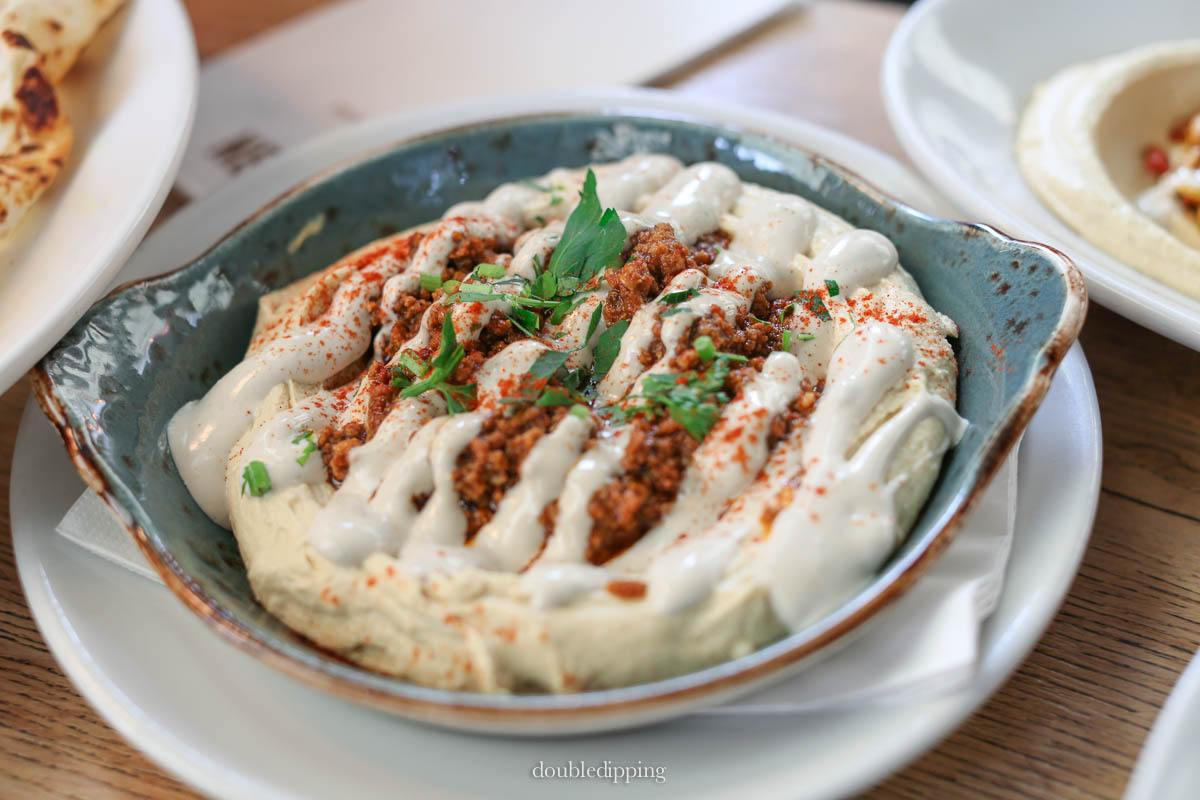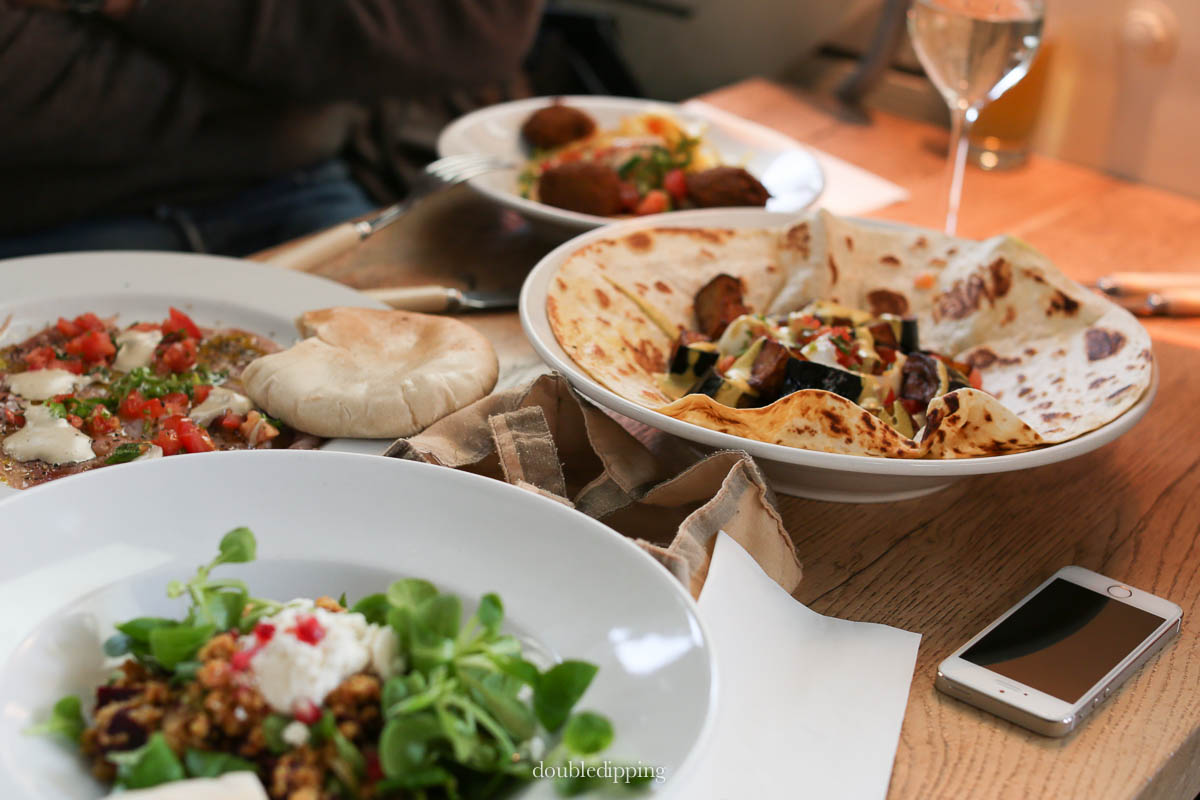 The Viennese say its sad to see the market change to a mile for foodies -
I definitely won't complain !