Every once in a while our comfort food is very simple and almost vintage compared to the Avocado/Cilantro/Lime and Sushi fashion every seems to follow these days. Whether for lunch in the mountains after a full morning of powder snow skiing, or just as a simple dinner during the week. Especially now with all the fresh spinach available!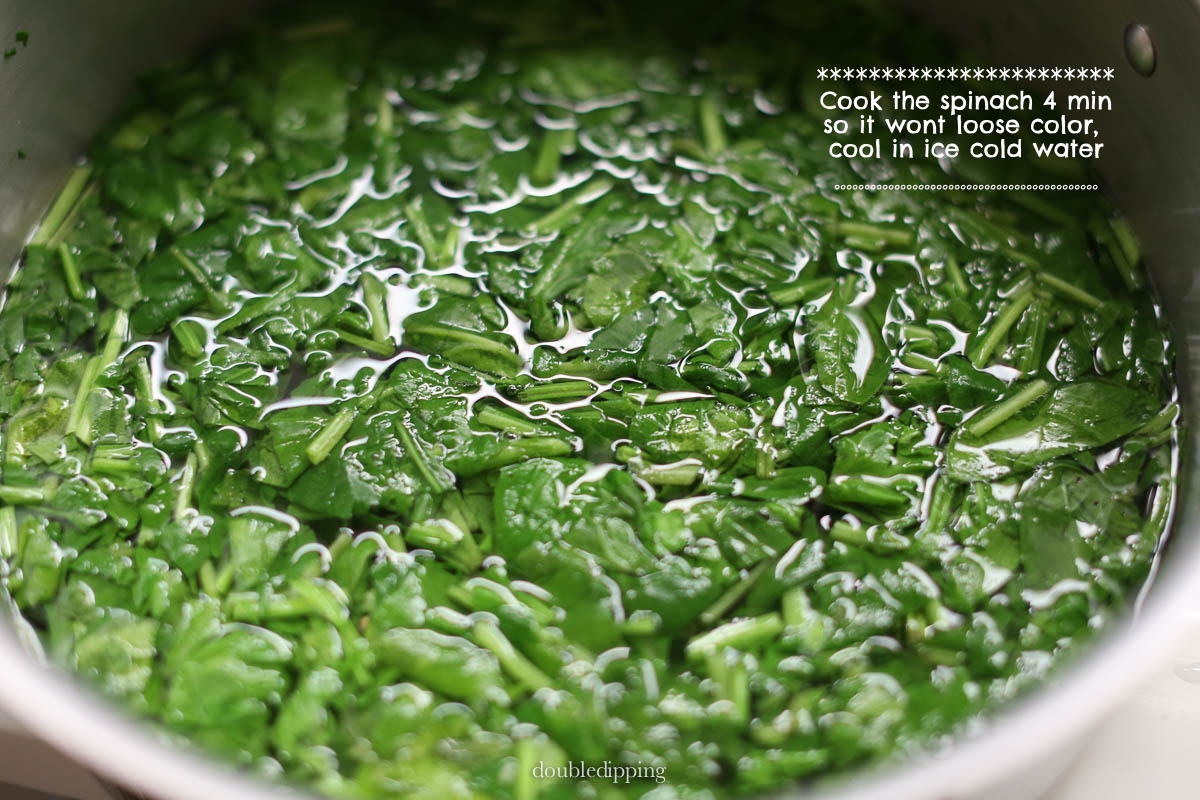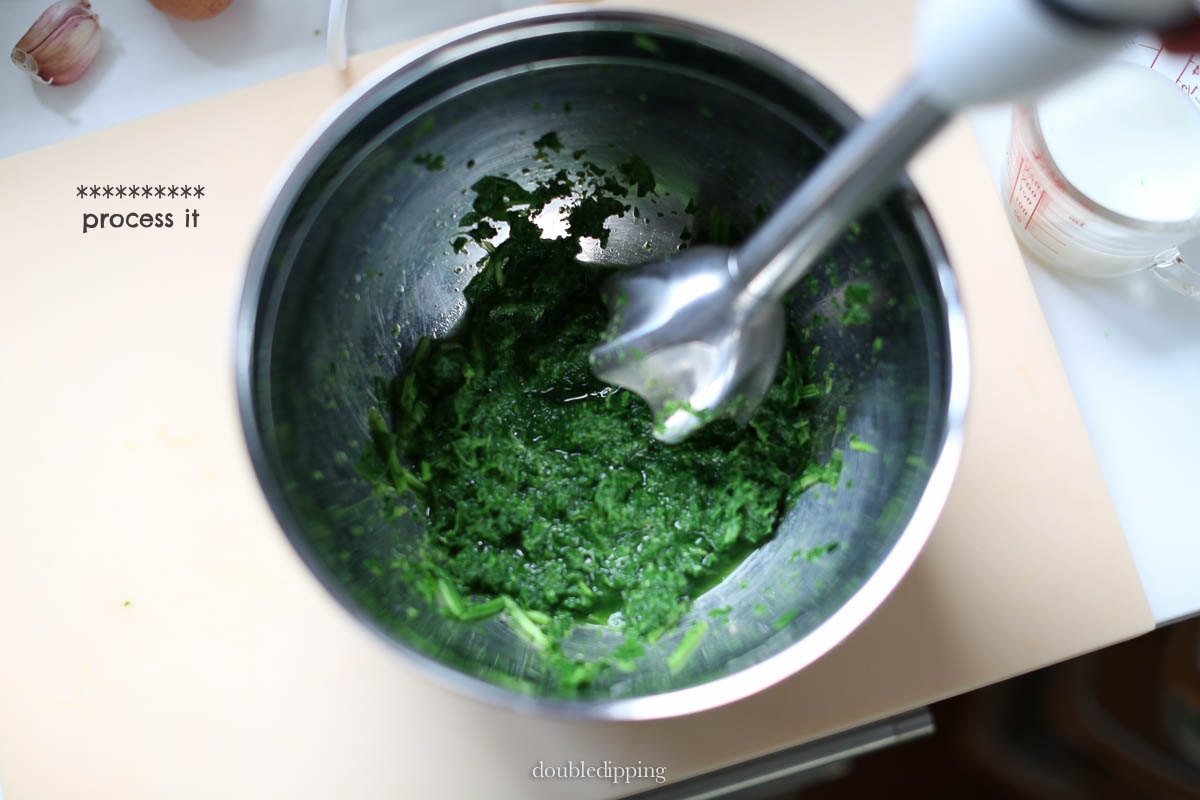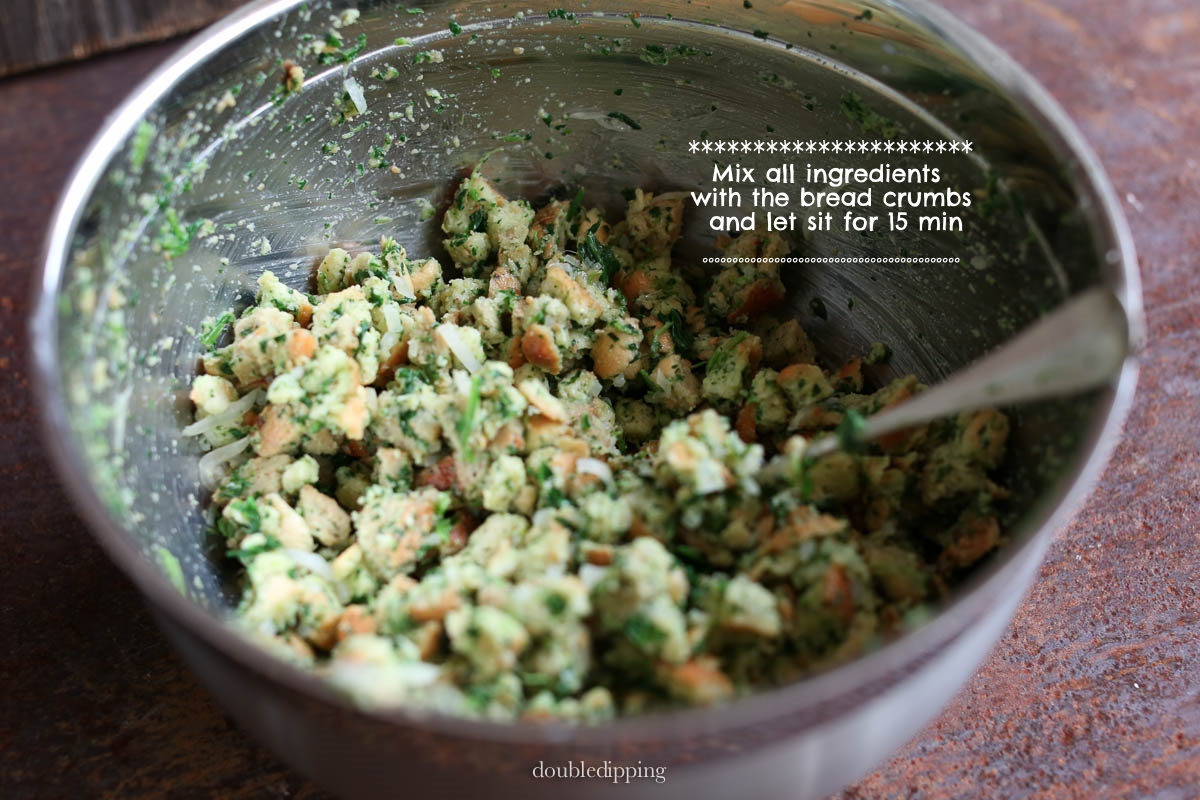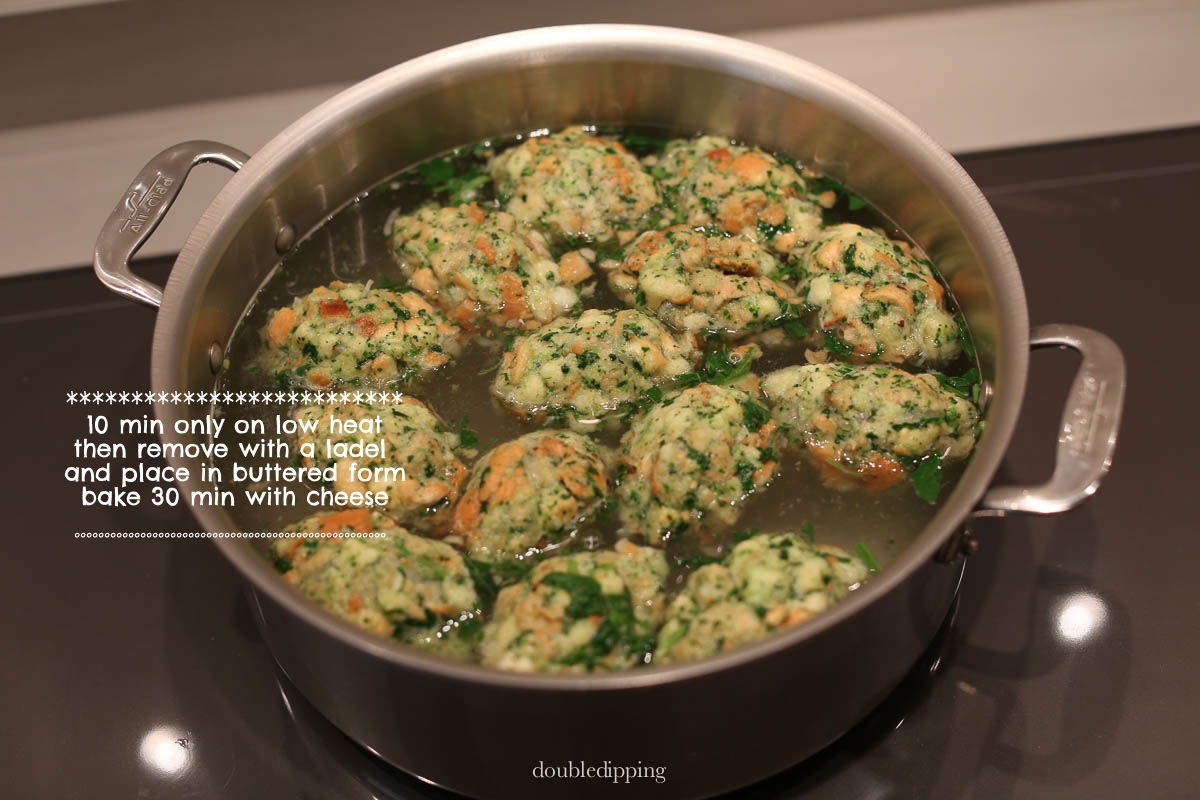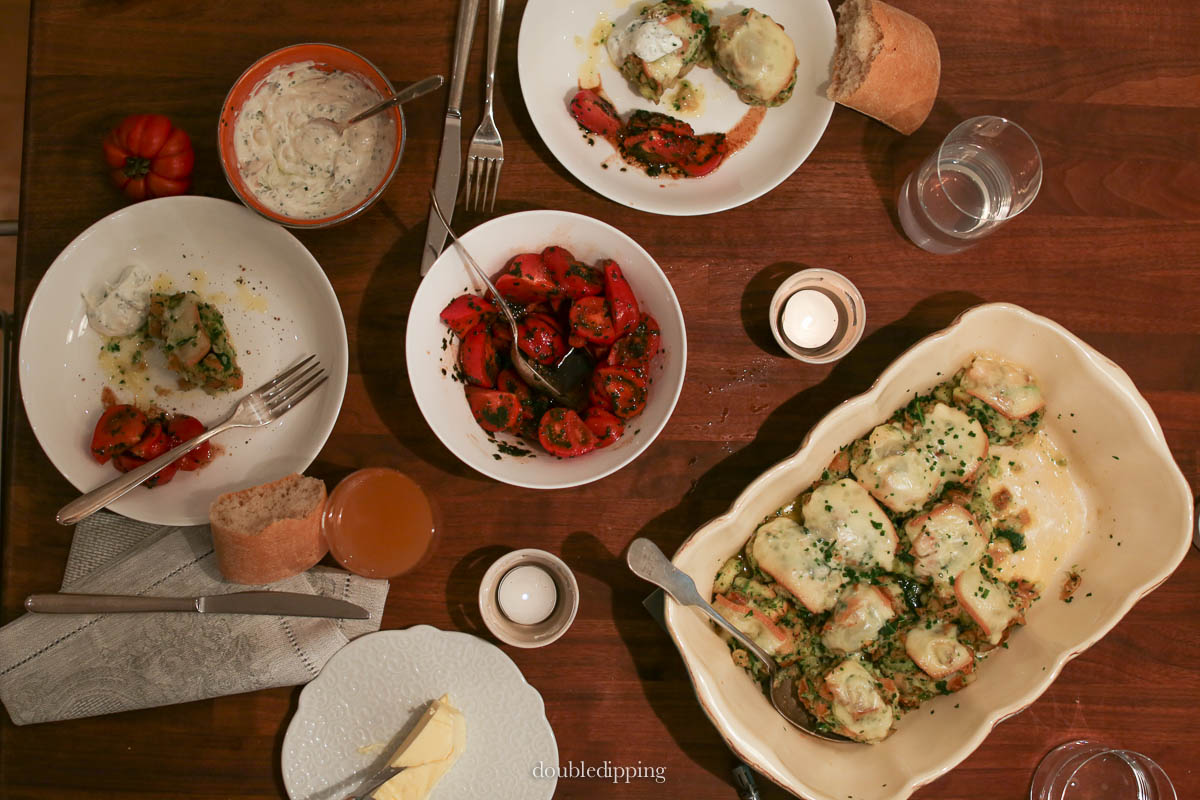 You can see while the dumplings were in the oven and the cheese melted, the sun went down and the light is different on the finished dish.
Tomato salad or a salad with some bitter notes are great alongside the dumplings. This is definitely the best way to enjoy comfort food, when you're allowed to have it your way!