¾ l chicken stock homemade ( if this is a challenge, use the store-bought powder
but it might not be as fine in the end)
300 grams watercress blanched ( cooked for 2 min in boiling water then transferred to ice water - this helps keep the color bright green)
2 tbsp rapeseed /canola oil, best quality
½ stalk of leek chopped in strips
½ small onion finely chopped
1 tbsp of butter
125ml / ½ cup heavy cream

Amaranth pops and some fresh leaves of watercress for decoration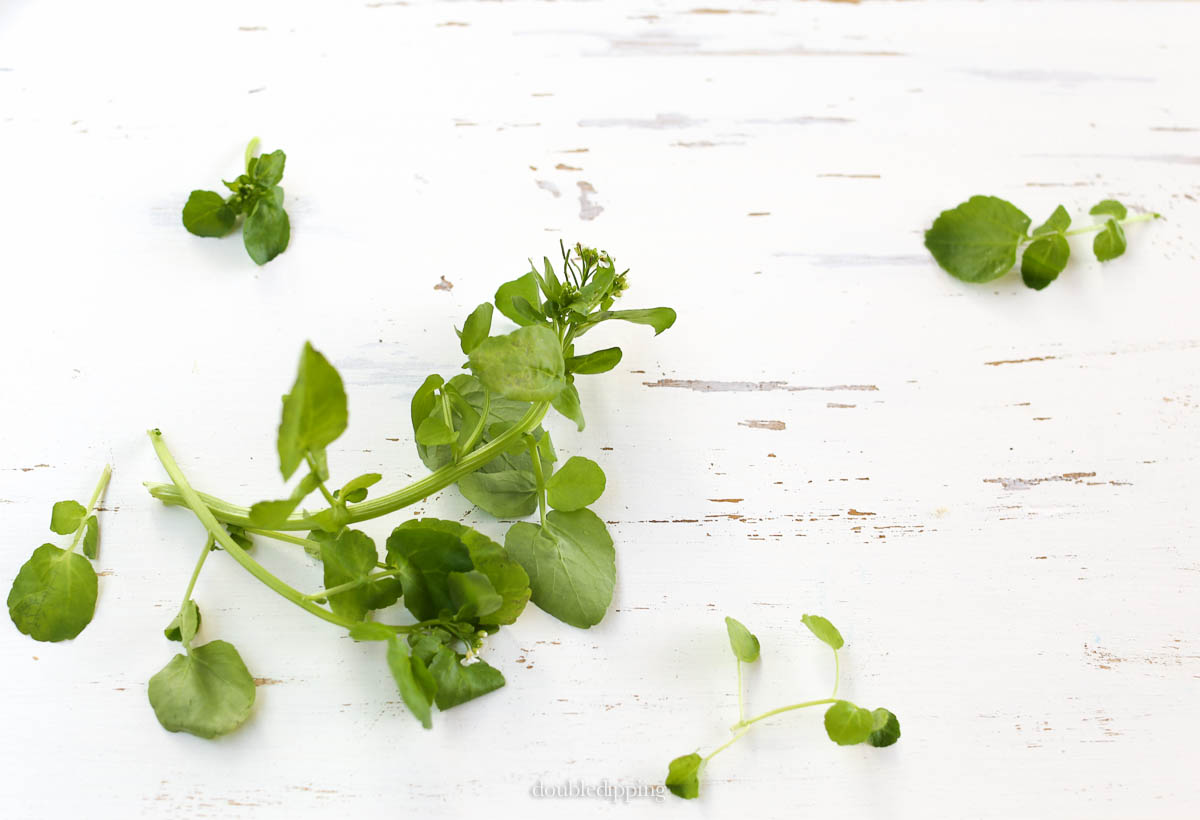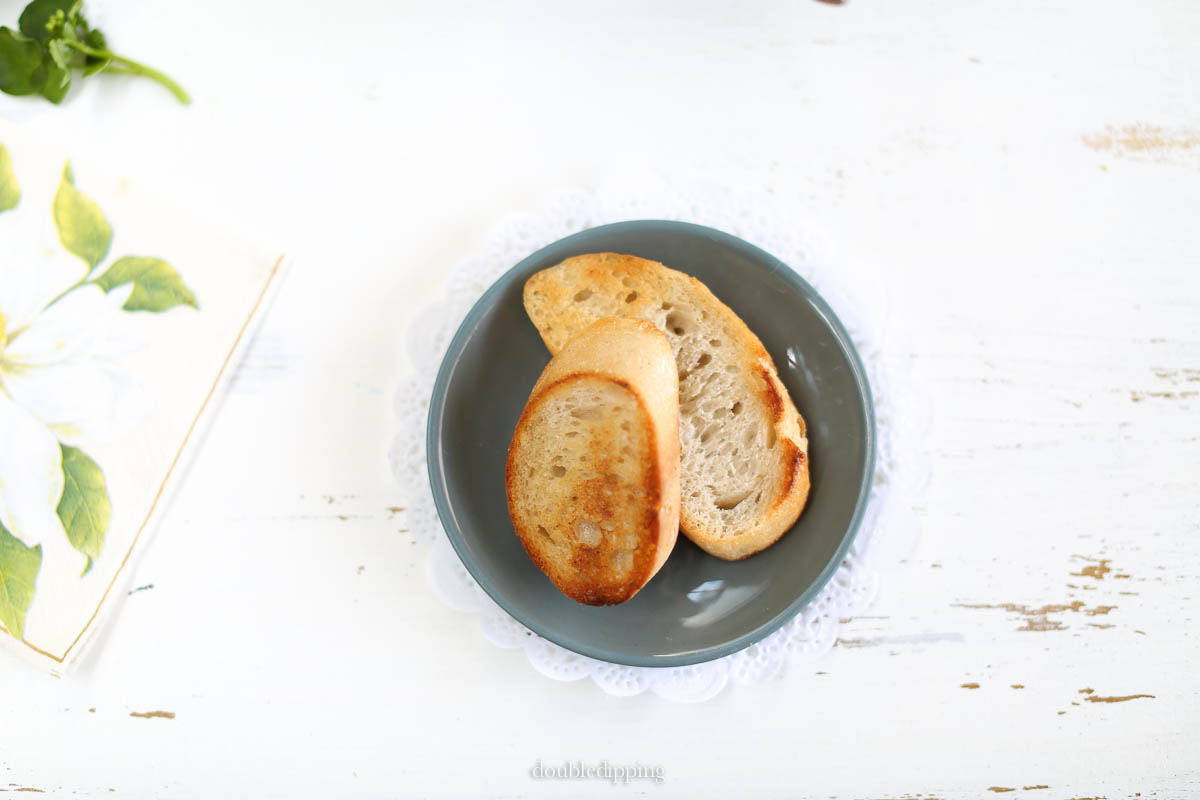 Watercress contains significant amounts of iron, calcium, iodine, and folic acid, in addition to vitamins A and C. Because it is relatively rich in Vitamin C.
It acts as a stimulant, a source of phyto-chemicals and antioxidants a diuretic, an expectorant and a digestive aid.
And it is so delicate and beautiful!
The onions and the leeks are sautéed in butter, the warm soup added, simmer on medium heat until all the leeks are tender, 12 min appr. Take the soup off the heat. Blend on high speed, leave no clumps!
The blanched Watercress goes into the blender and with the help of the rapeseed oil mixed into a bright green paste!
This paste is added to the creamy soup (NO more cooking from now on, only gently heating) and once again blended, add the cream, mix again, salt and chili and garnish shortly before eating with the Amaranth Pops and the fresh sprig of watercress.