Labstelle is a fun restaurant hidden away in one of the side streets of Vienna's city center. I've only been once before during winter so this time I discovered their incredibly cute inner court yard.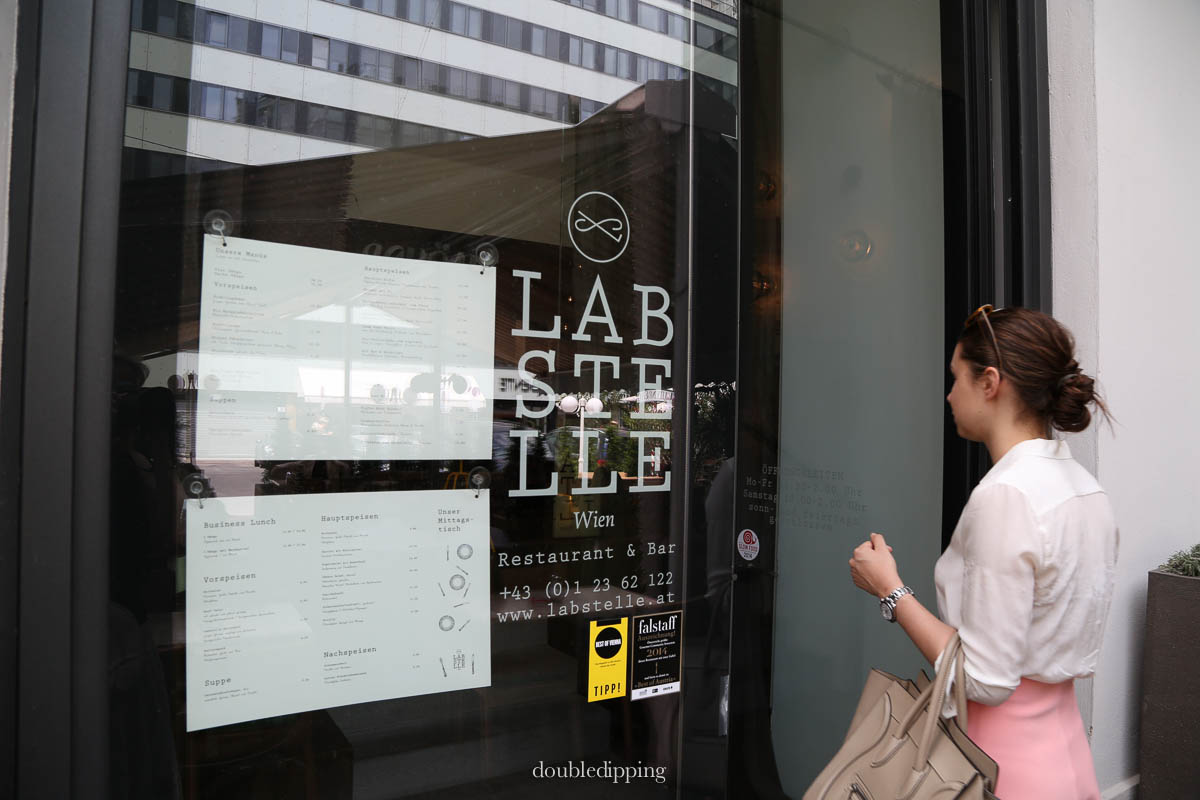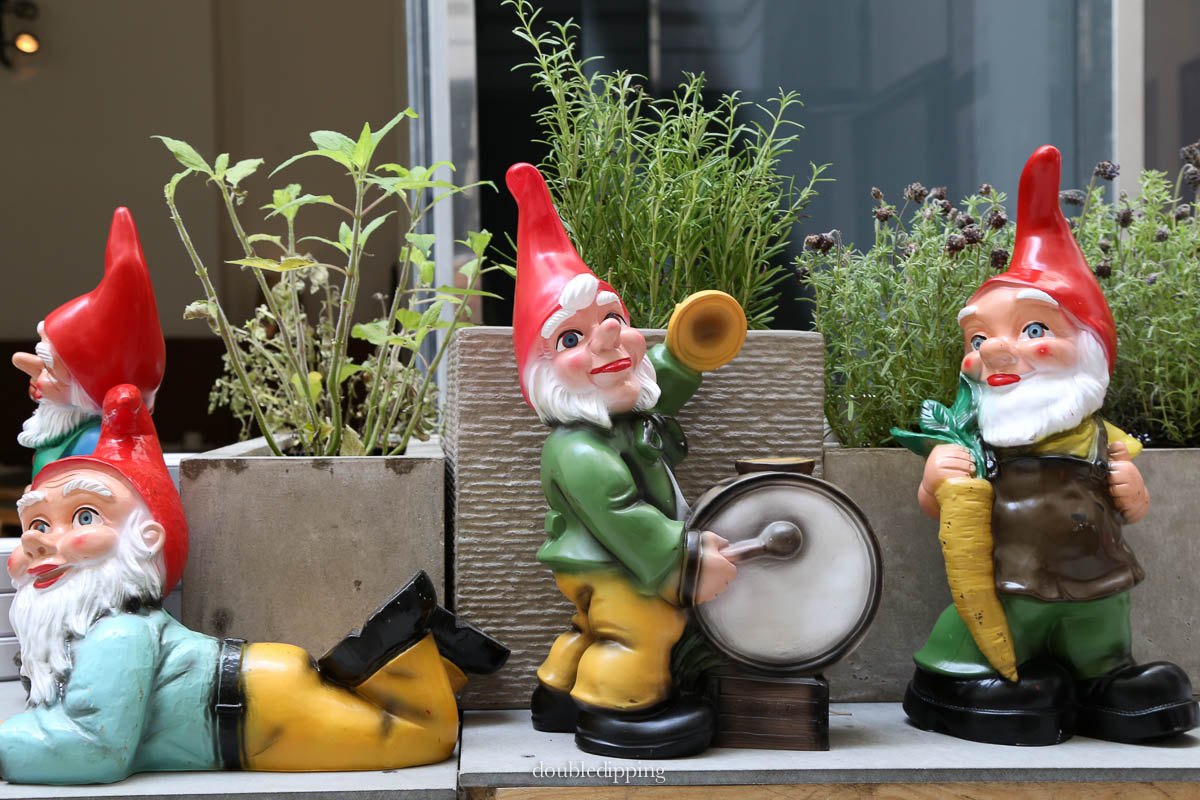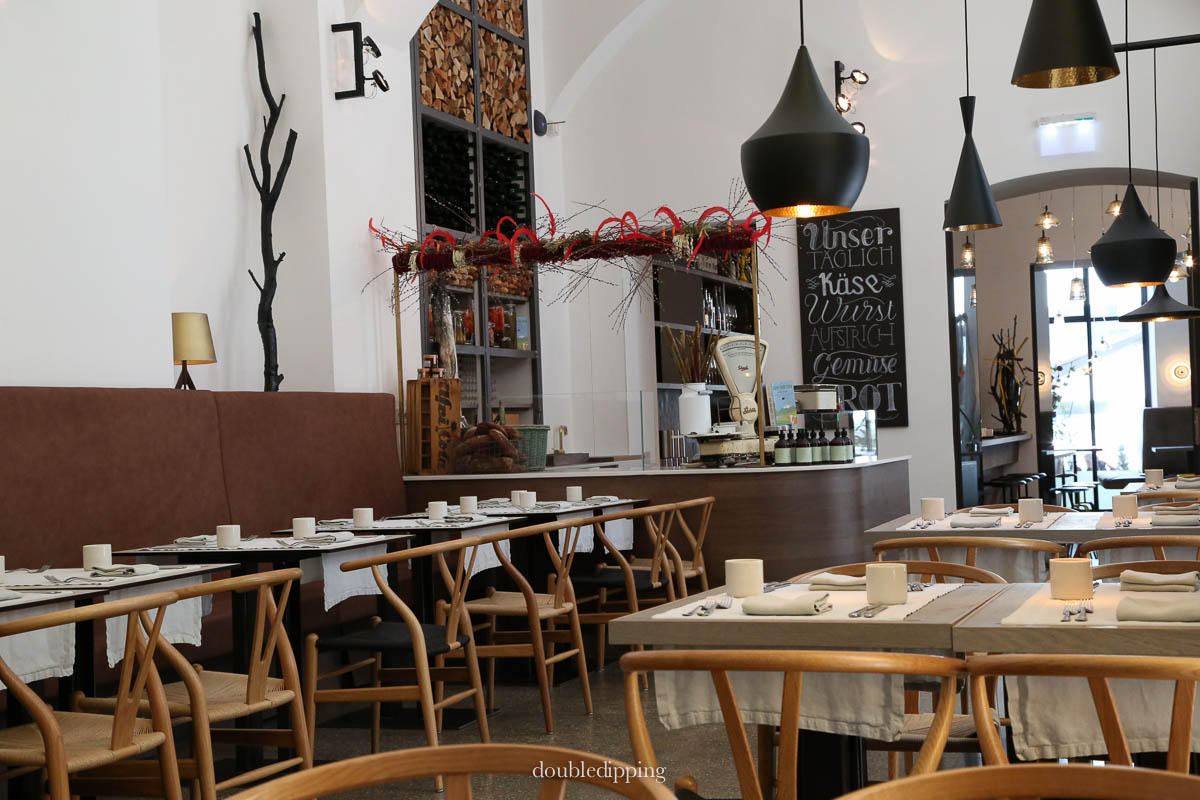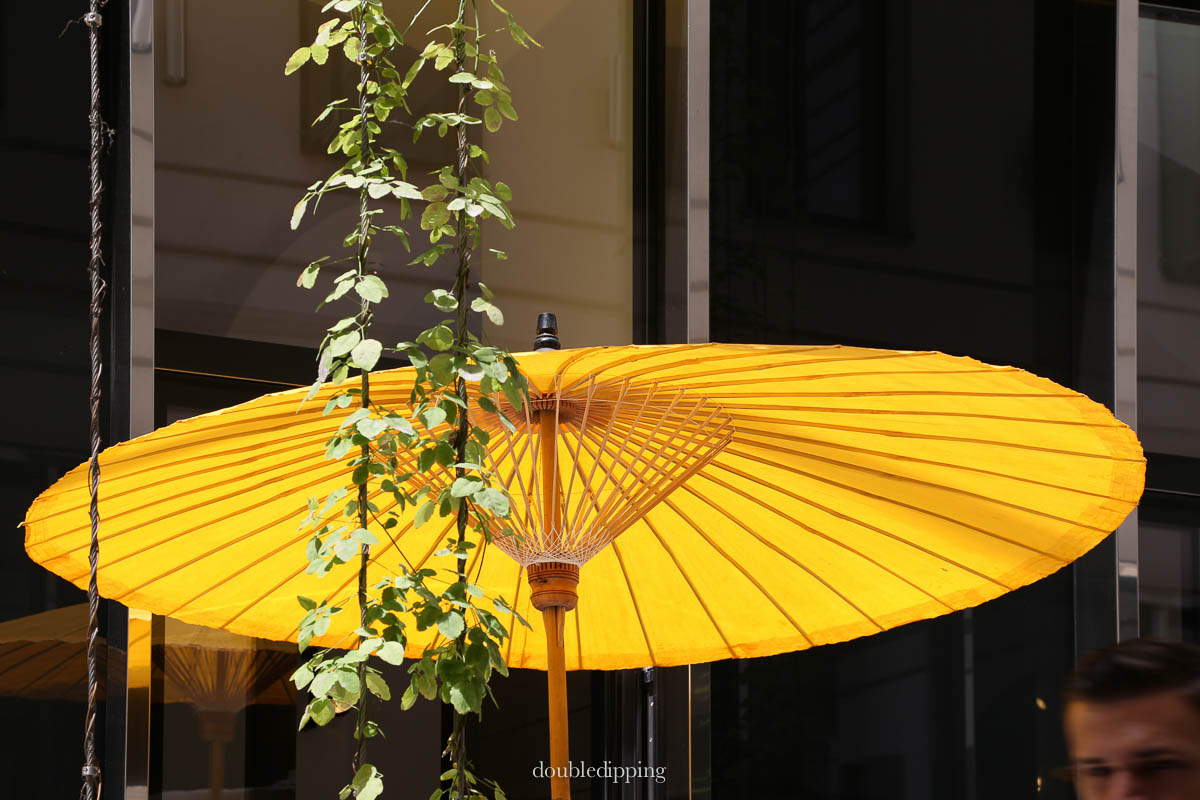 The way it works is you choose either a 2 or 3 course menu and you're allowed to mix and match from the different sections of their creative menu.
We opted for steak tartar with toast, panzanella (bread salad) with tomatoes, goat cheese and spinach, gnocchi and ceasar salad with breaded chicken.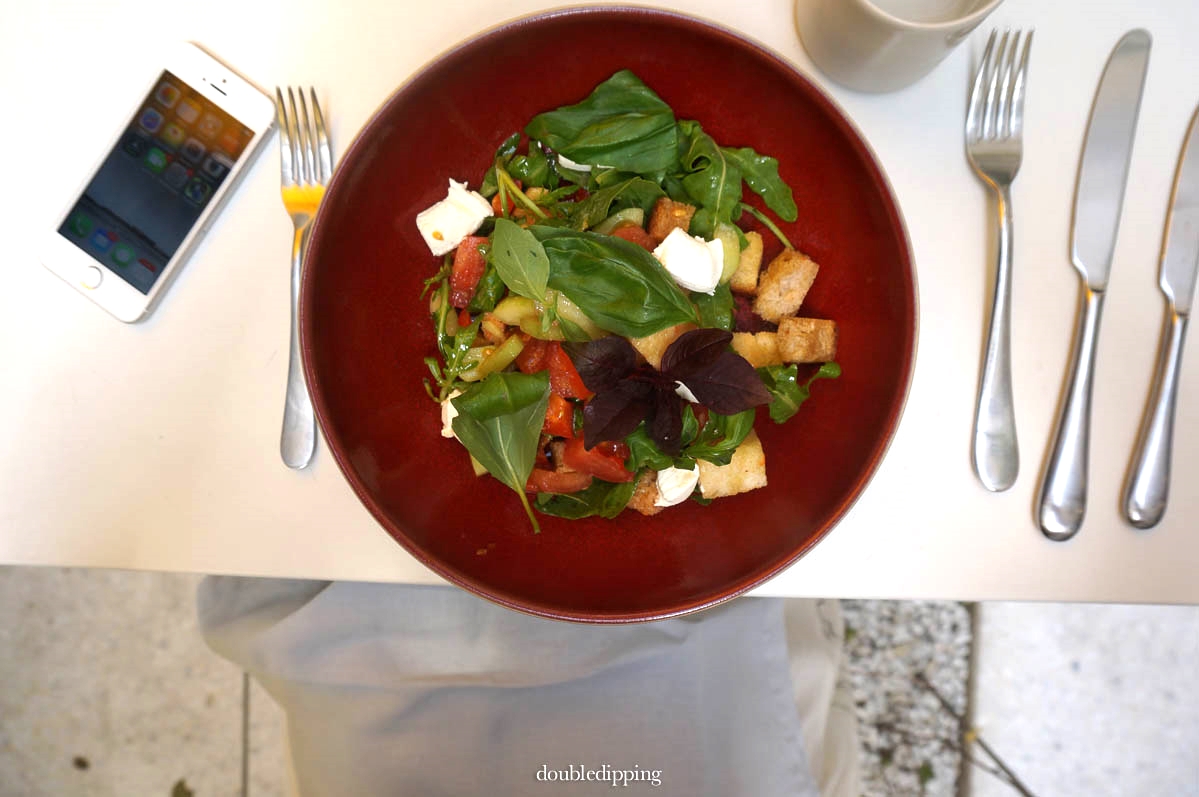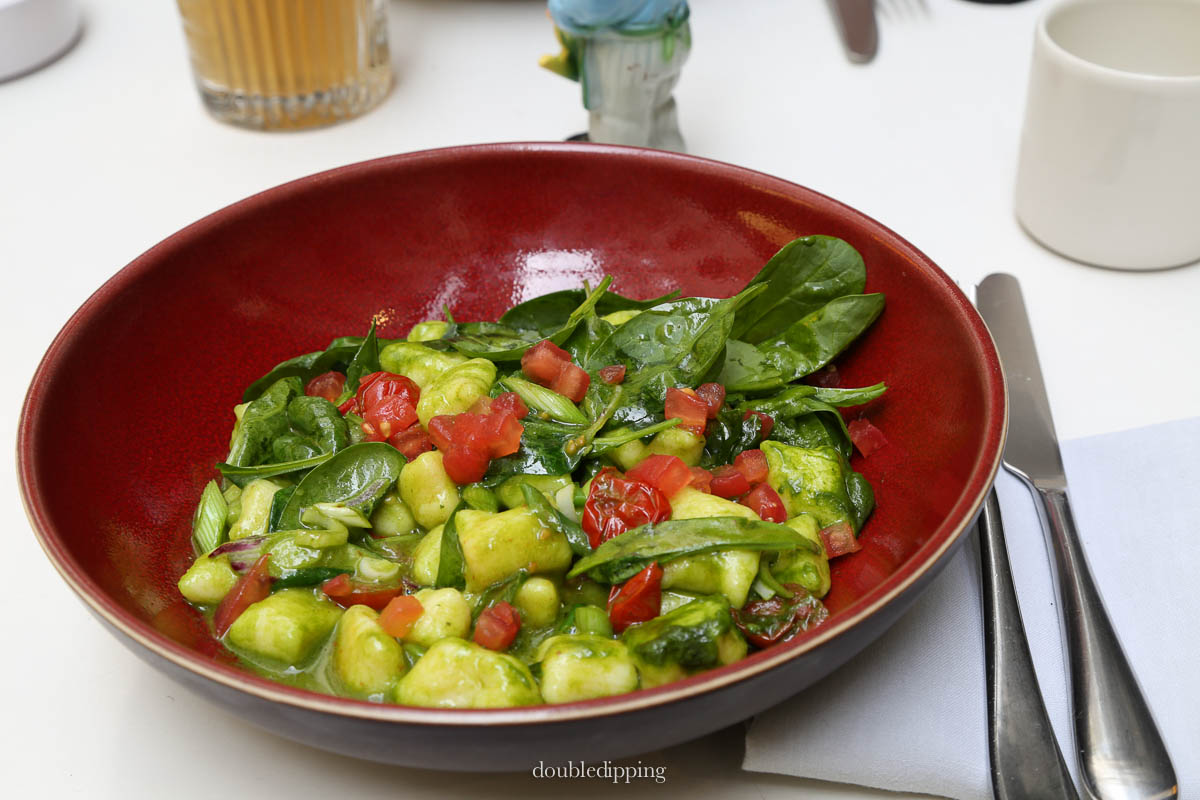 The bowls shown are from the shop around the corner on Wollzeile and are from Jars a manufacturer in France. The shop is called Gramath & Windsor.