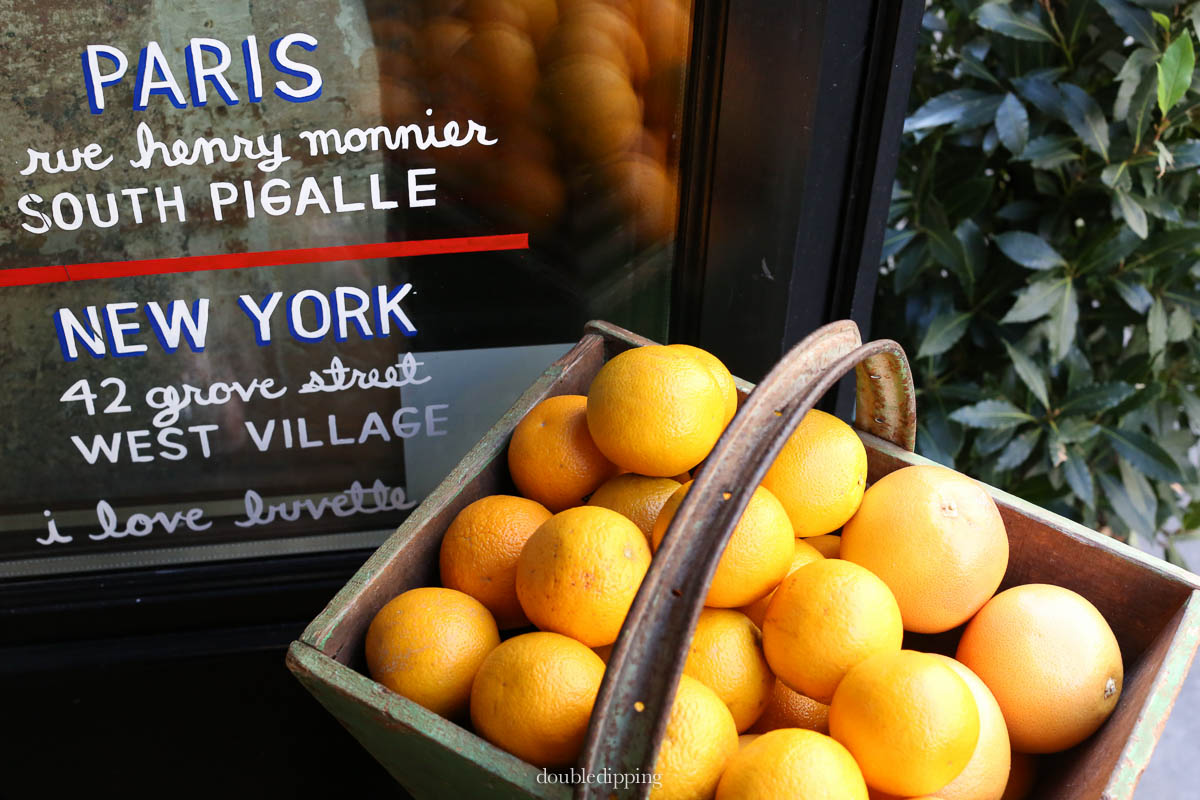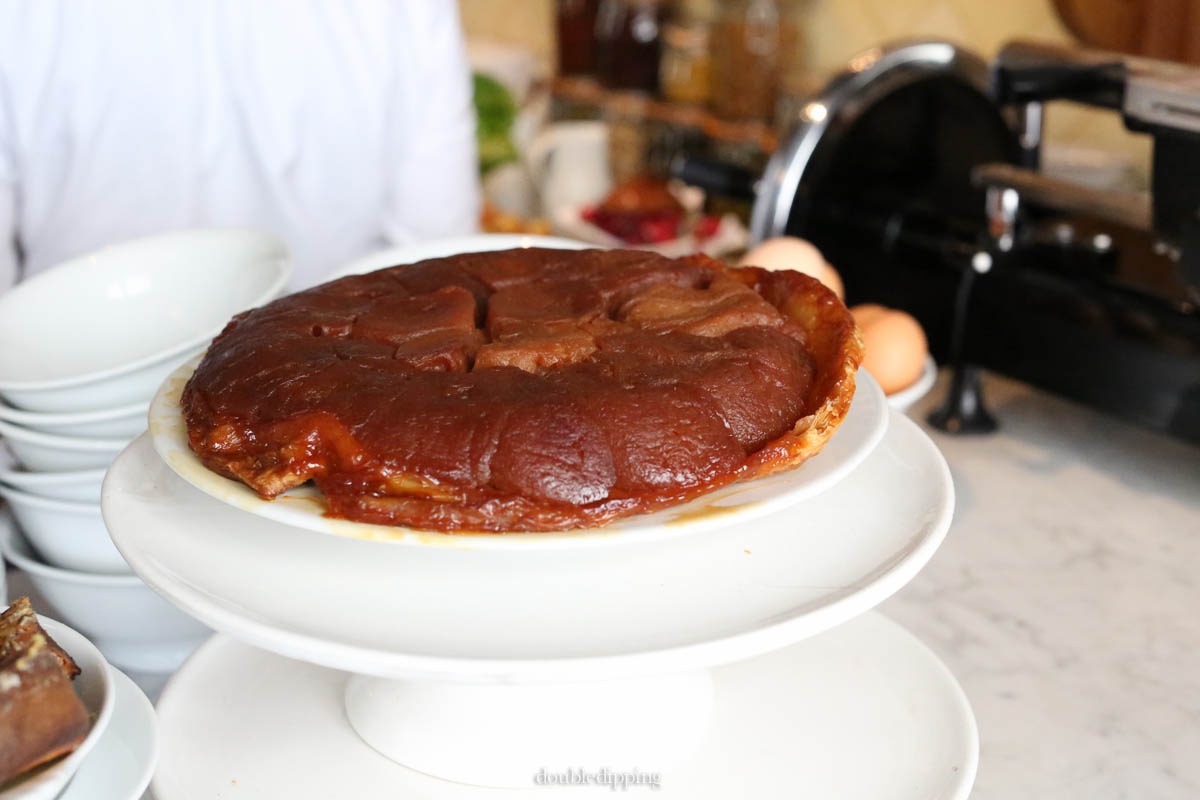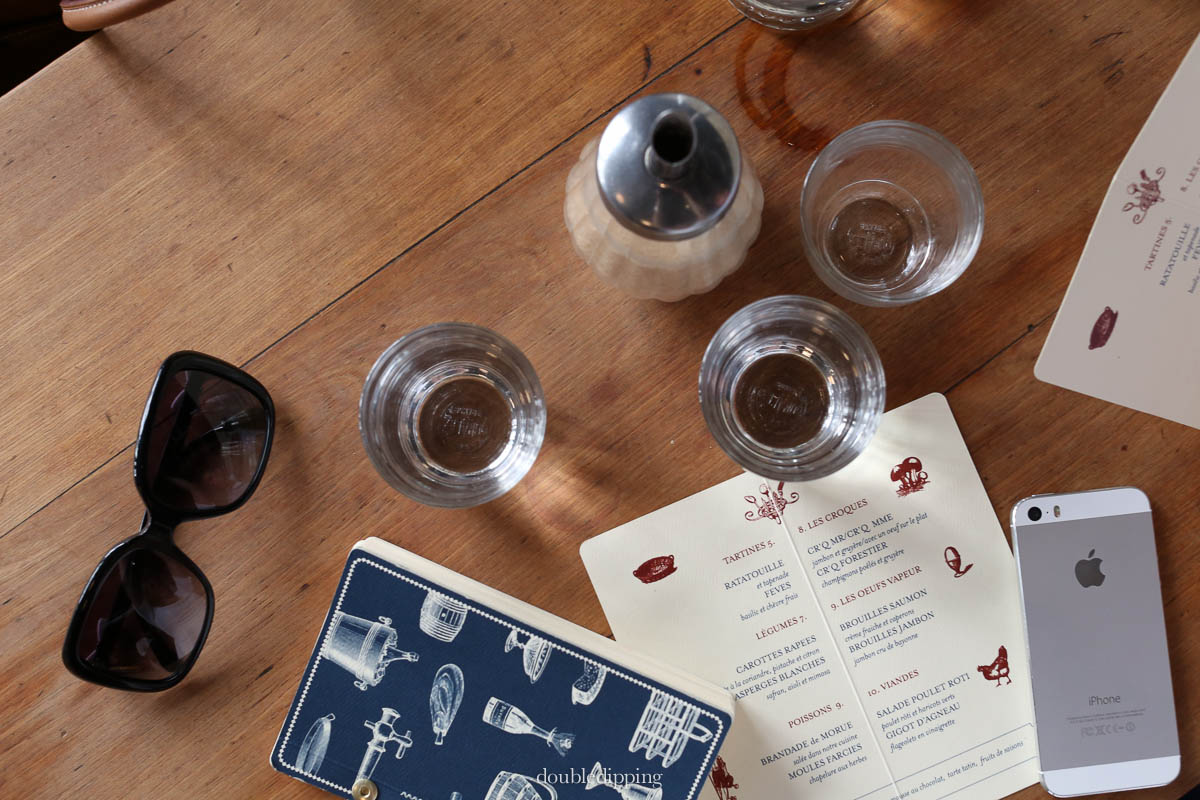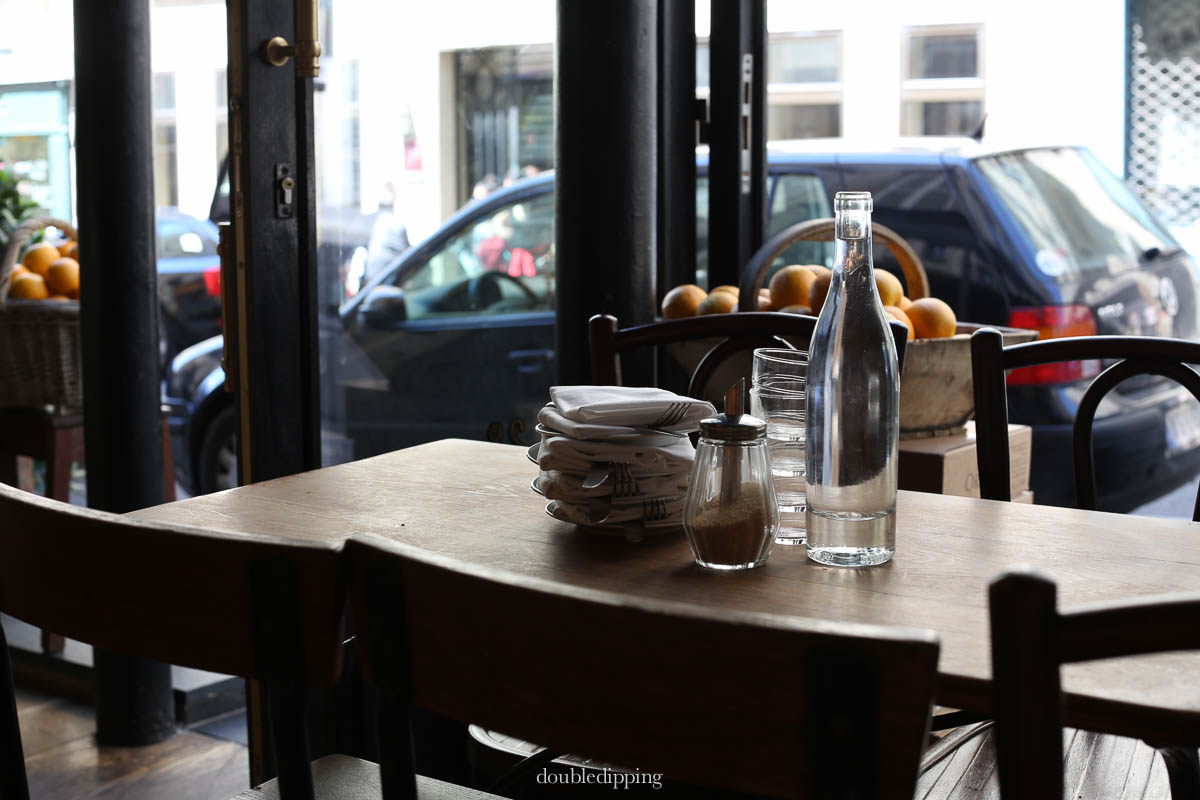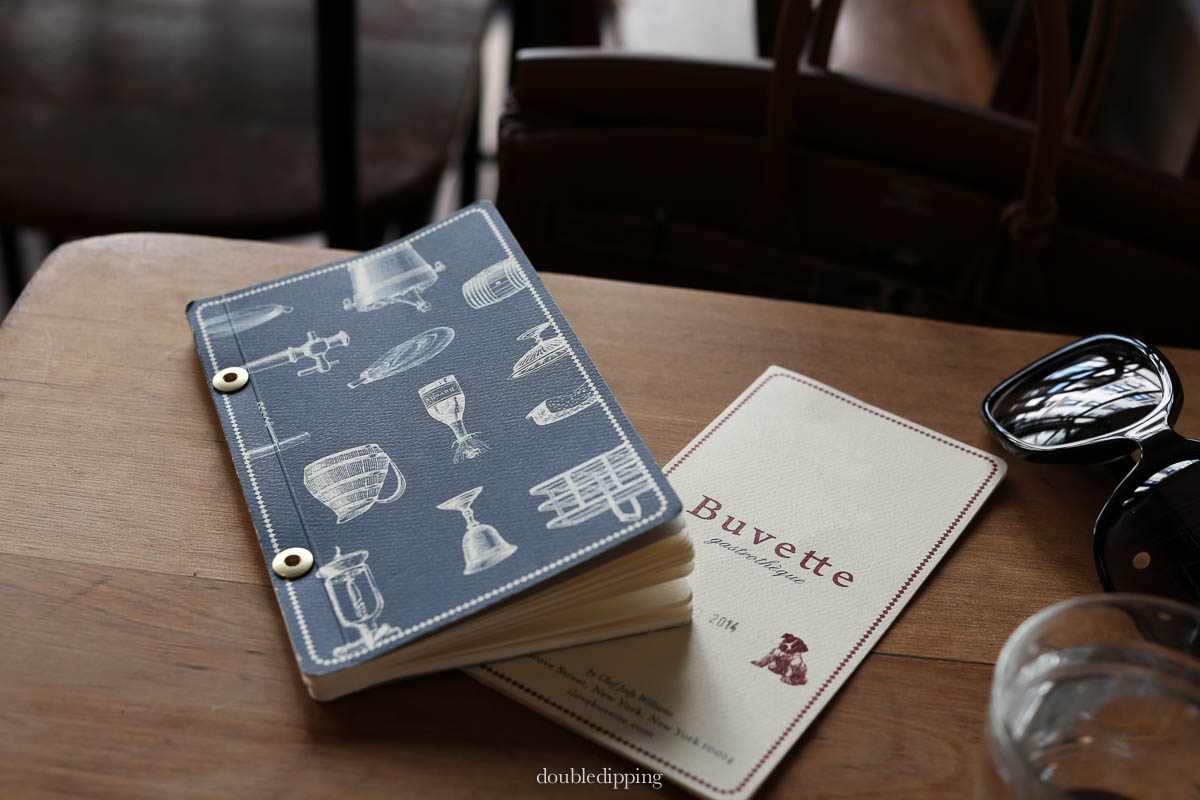 Some places are good enough to go to in different cities, and Buvette is definitely one of them! I bought their cookbook about a month ago and I can't wait to try out all the simple, but delicious recipes as soon as I go home again! Buvette is just 10 minutes south of Montmartre, in the South of Pigalle area, but well worth a frequent visit for brunch or lunch.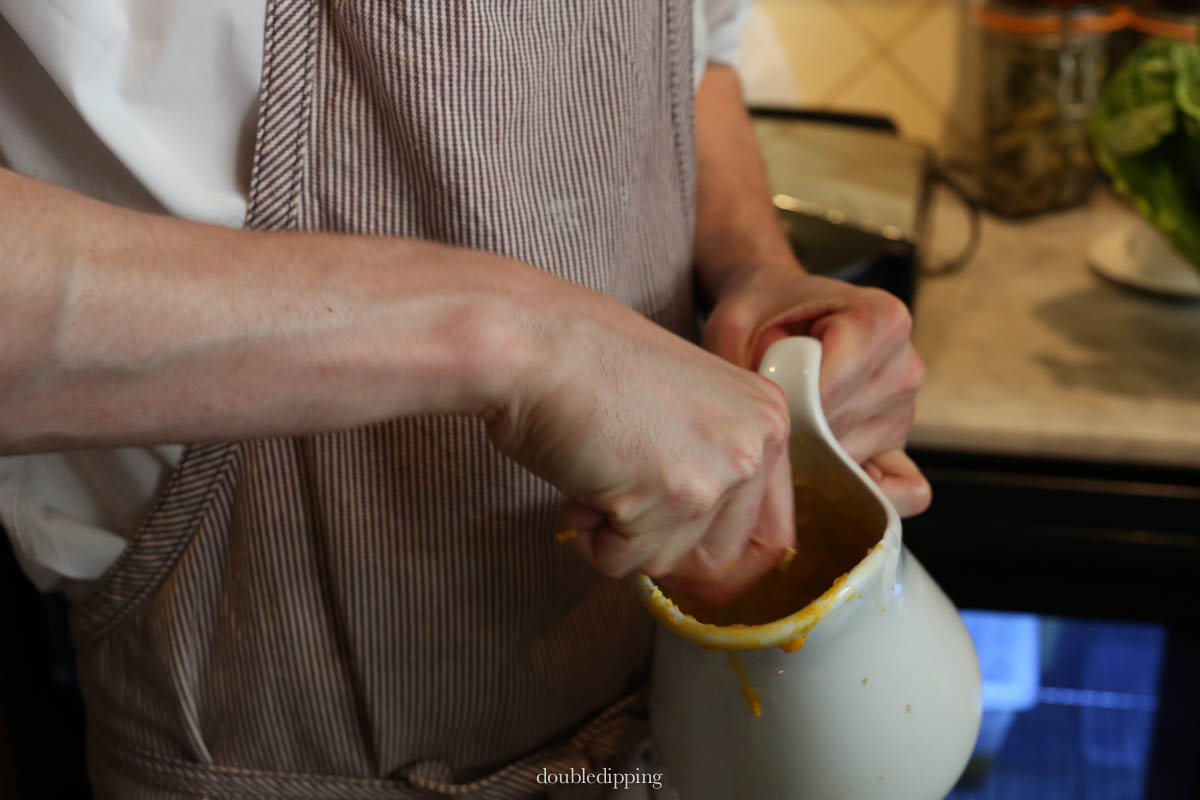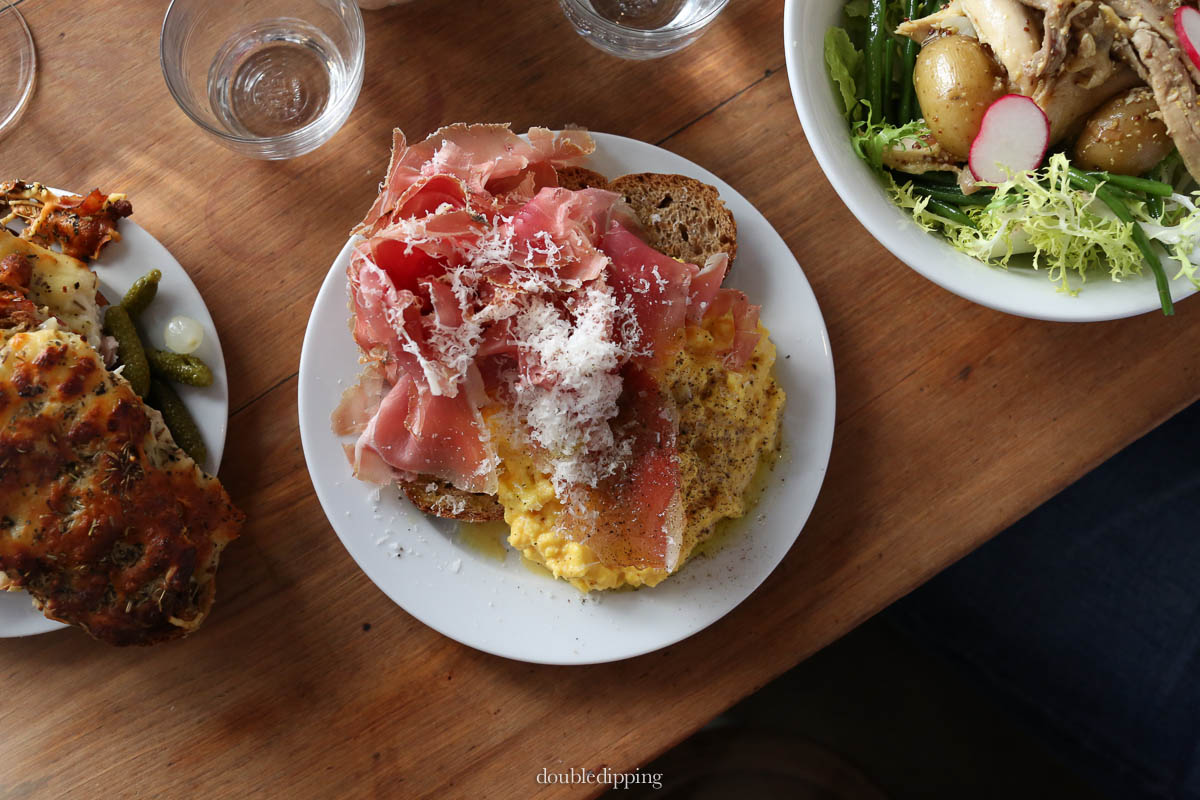 From our previous post about , you already know that the secret to their perfectly scrambled eggs lies in the use of a milk steamer to get them to that creamy consistency.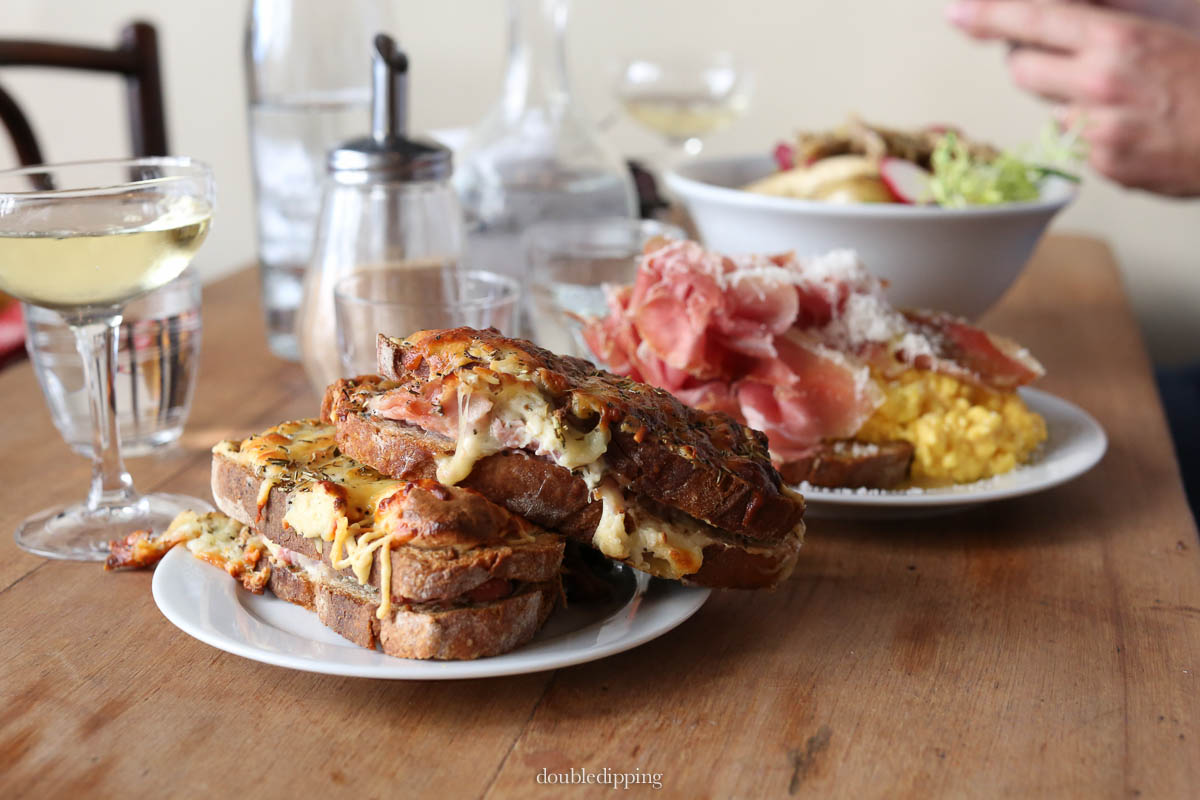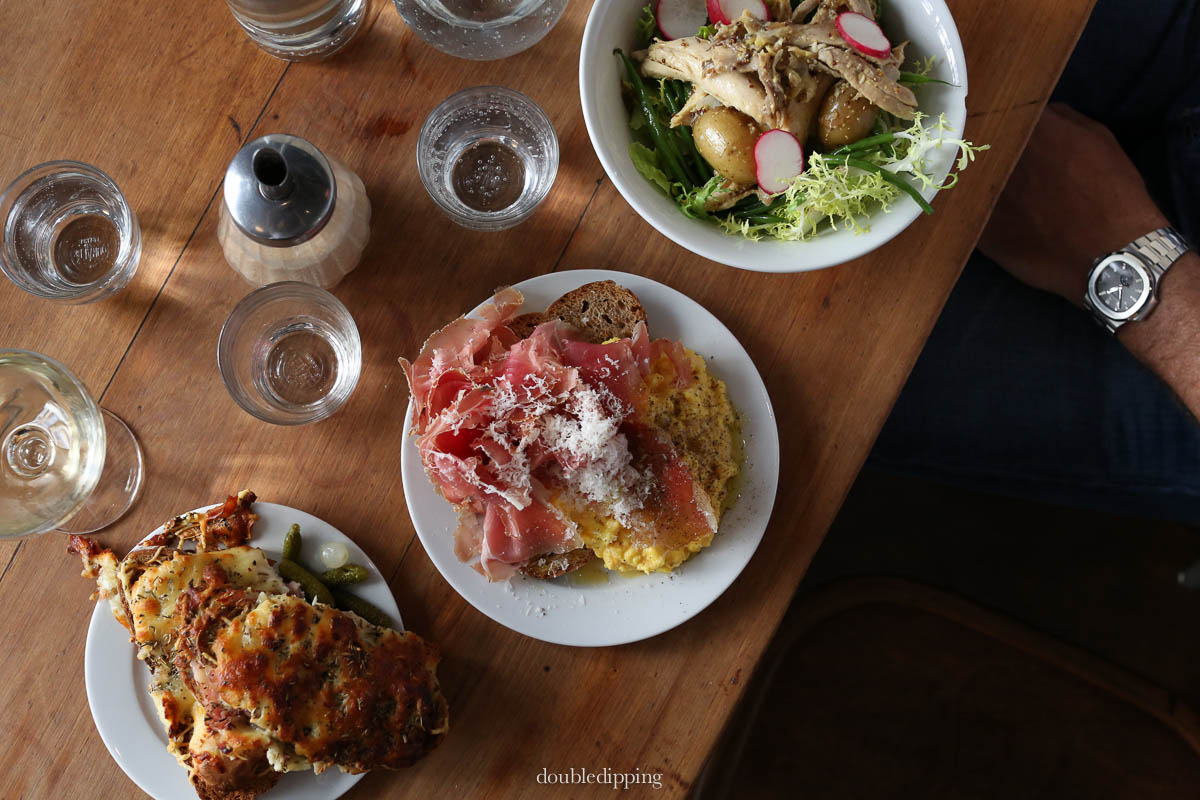 Croque Monsieur and Chicken Salad are also a must every time.
All washed down with perfect coffee, but have one of their pear tarts if you still have any room to eat whatsoever!
Here's their cookbook, which is kind of like an essential guide to modernized French cooking and everyone should have a copy of! Hope you enjoy it as much as I do!