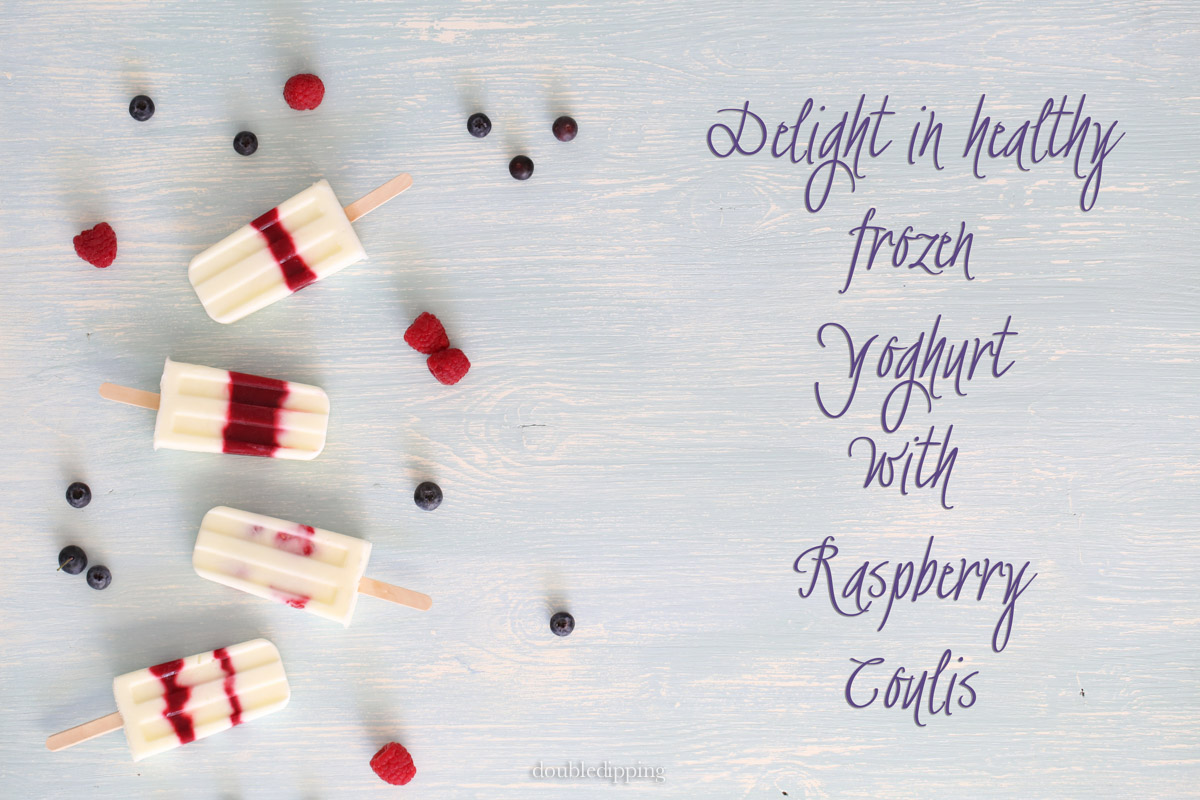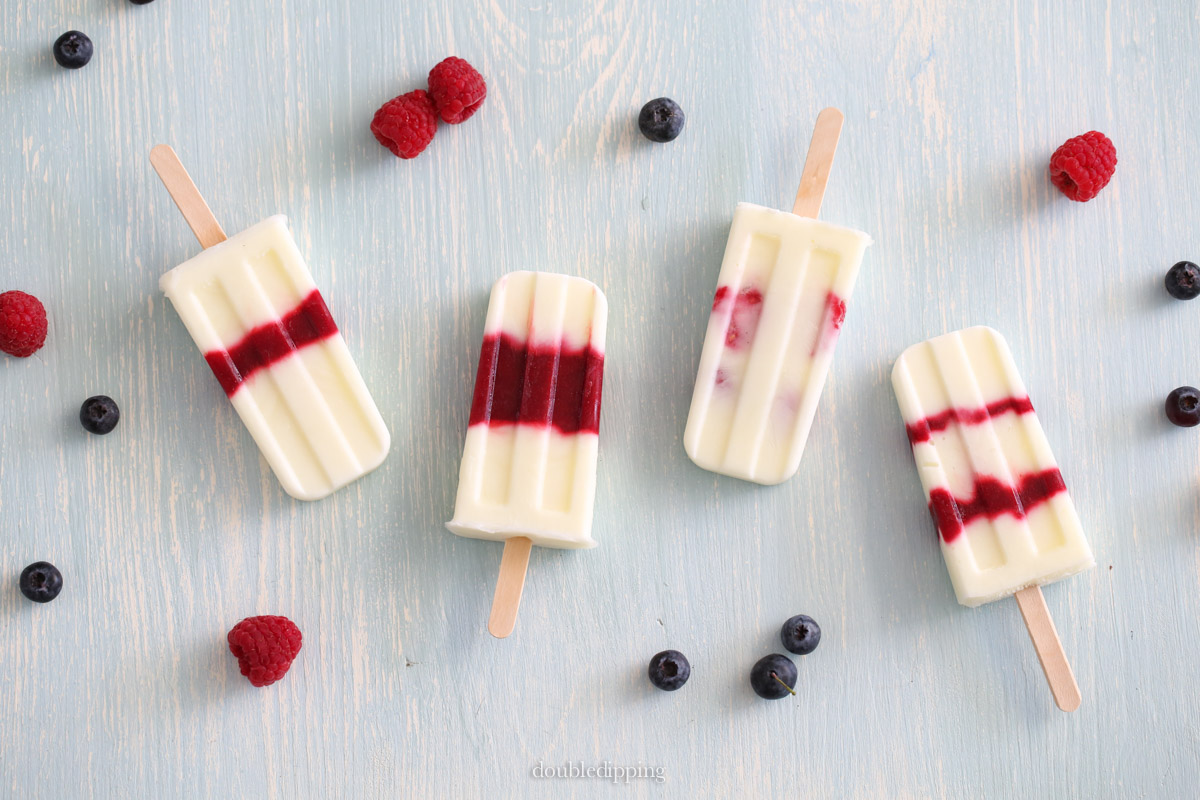 We actually have a real ice machine that only restaurants use and it makes the best creamy ice-cream you can imagine. But when we saw these cute popsicle forms by Rosenstein & Söhne we wanted to give it a try and made these yummy healthy treats together. It was so much fun making them all different!
1 kg or 4 cups fullfat plain yoghurt
⅔ cup confectioners sugar
raspberry coulis *
fresh raspberries
and that's that
I mix the yoghurt with the sugar, I love it sweet, but you can definitely leave it away or use less. Just keep in mind that when frozen everything tastes less strong, that is why ice-cream in general has more hidden sugar than you might think.
Anyways I think this way of treating yourself is certainly much much healthier than if you by it in the store, no additives, no coloring no fancy chemicals just pure joy!
Fill the forms you have alternating the yoghurt, fresh half berries and the coulis so you get to all the different looks you see and freeze at least 6 hours. Enjoy! Sophie ate one for breakfast, no limits for a healthy treat like that!
* Raspberry coulis:
I usually buy some but it's easy to make:
4 cups fresh berries and 4 tbsp sugar in a blender and through a sieve to get rid of the seeds. Keeps in the fridge quite long and is delicious over Cheese cake or Mascarpone cheese cream for dessert. Recipe will follow soon!