After many many years of visiting the skiing paradise of the Arlberg, we need to pay it a well deserved tribute.
Among all the celebrities who choose to spend their winter vacation here like Tom Cruise, the Royal British Family, the Royal Dutch family, some Austrian politicians and Hannes Androsch, we feel quite at home here and despite its fame Lech is and will always be a place where one can - with the help of a little extra spending money - enjoy the season at its finest.
It's posh but not pretentious, chic but not showy.


~ the Independent wrote today
As soon as it snows, the off piste areas will be tried and tested by those knowledgeable of the terrain and when the sun comes out and you and I would like to try the powder off the beaten track we must realize, someone was here before ... Skiing was invented here, this is the birthplace of the best winter sport ever and the Arlberg skiing school is known worldwide for its excellency.
There are skiing instructors, most of them being fluent in broken English :) and the mountain guides, who are allowed to lead one responsibly into the more challenging off piste routes and make one climb over a safety rope or lead their guests for a hike up to the peak after a heated chairlift took them already to the top. The top is not the top, there is more behind the visible. Higher and higher we are prepared to hike up, for the one ride that will make us yodel when our joy is complete, the line we leave behind in the fresh snow looking perfect! It is addictive to cut through the powdery snow - never becoming boring!
In Lech, Zürs and St. Christophen the hotels and restaurants know how to make you feel like royalty and the level of cuisinart is absolulty top here. Our favorite is by far that special place below: The Almhof Schneider and its excellent gastronomy. Being fortunate to be able to stay in one of these prestigious hotels requires a known status of a periodic guest and it is recommended to book the following year when departing.
Helicopter skiing in Austria is a lot different from the States and Canada. but it is for sure worth a try if you are fit and skilled for the challenge. The best part is when the Helicopter leaves you behind, you look around and that 360° panoramic view of mountain tops and peacefulness leaves you speechless.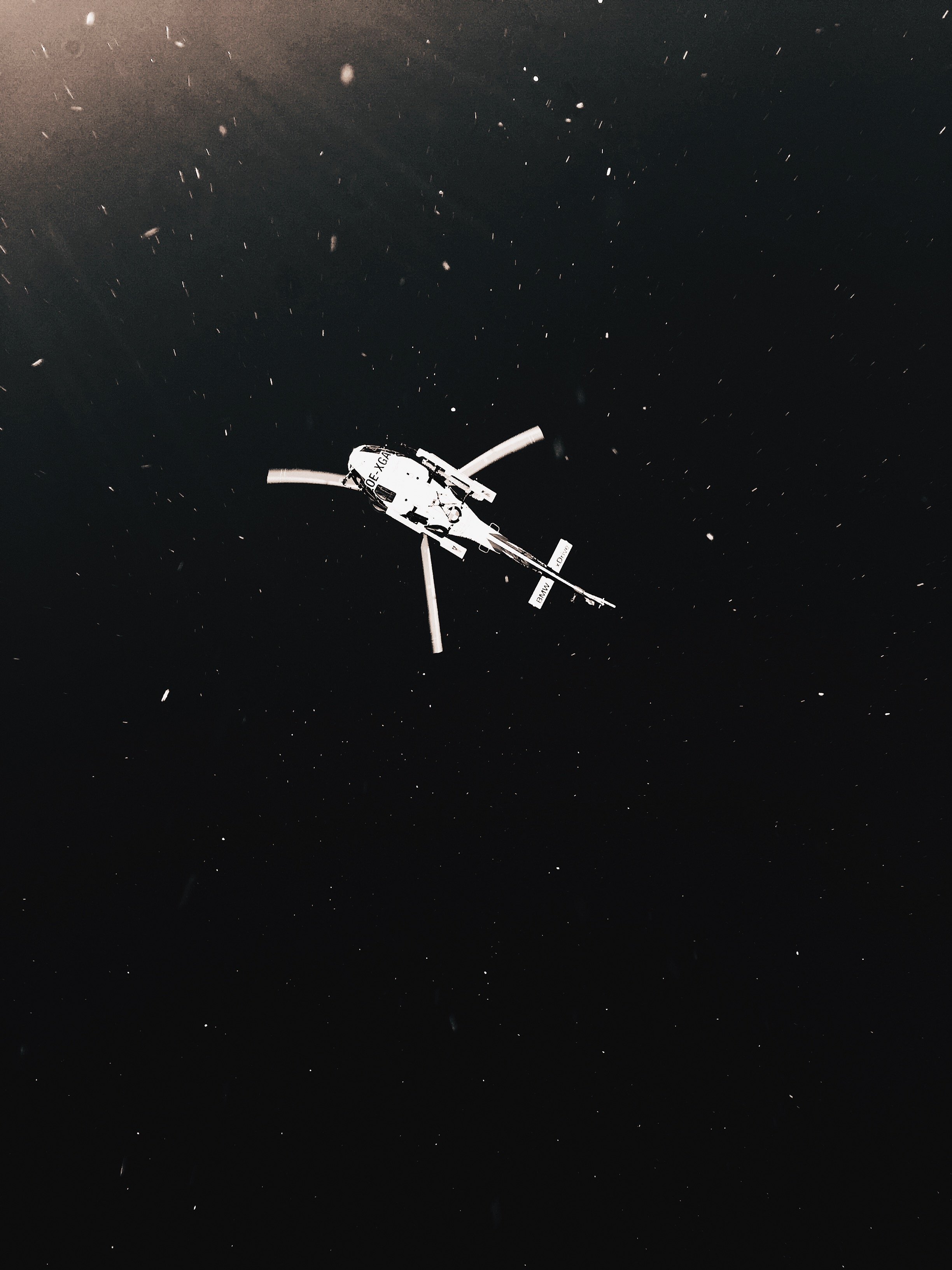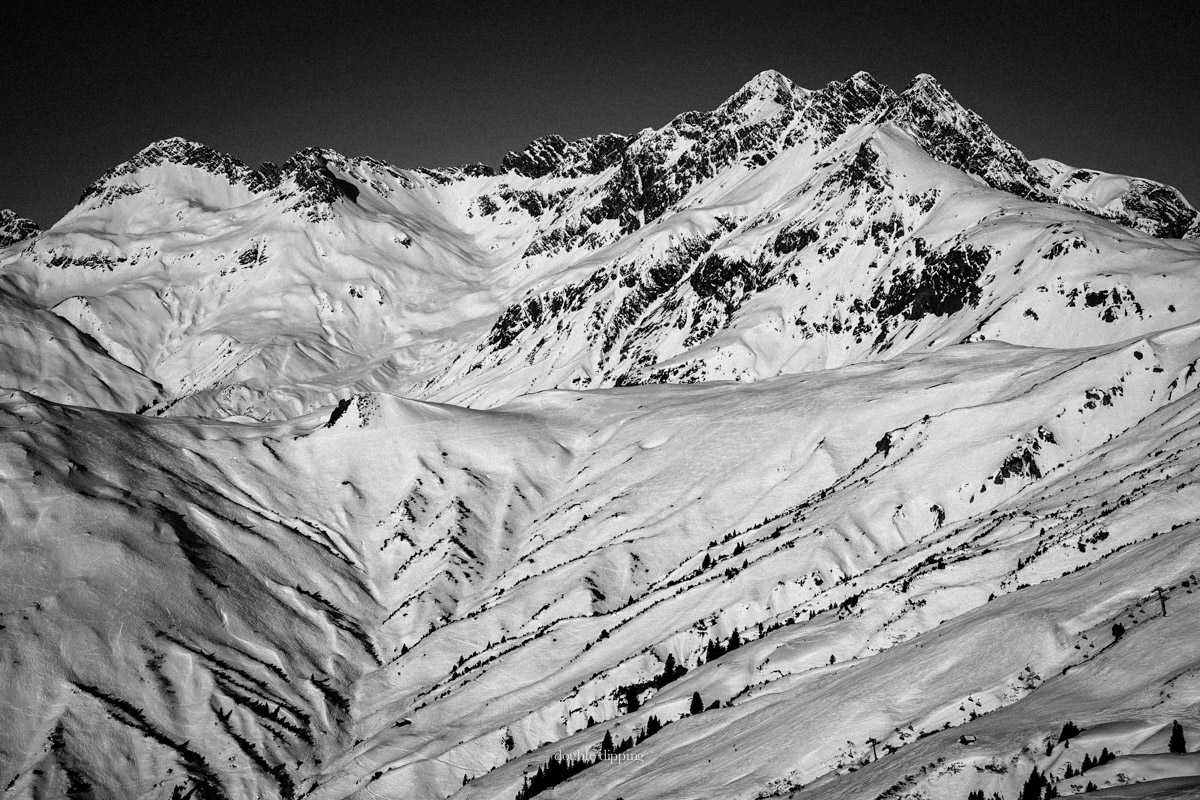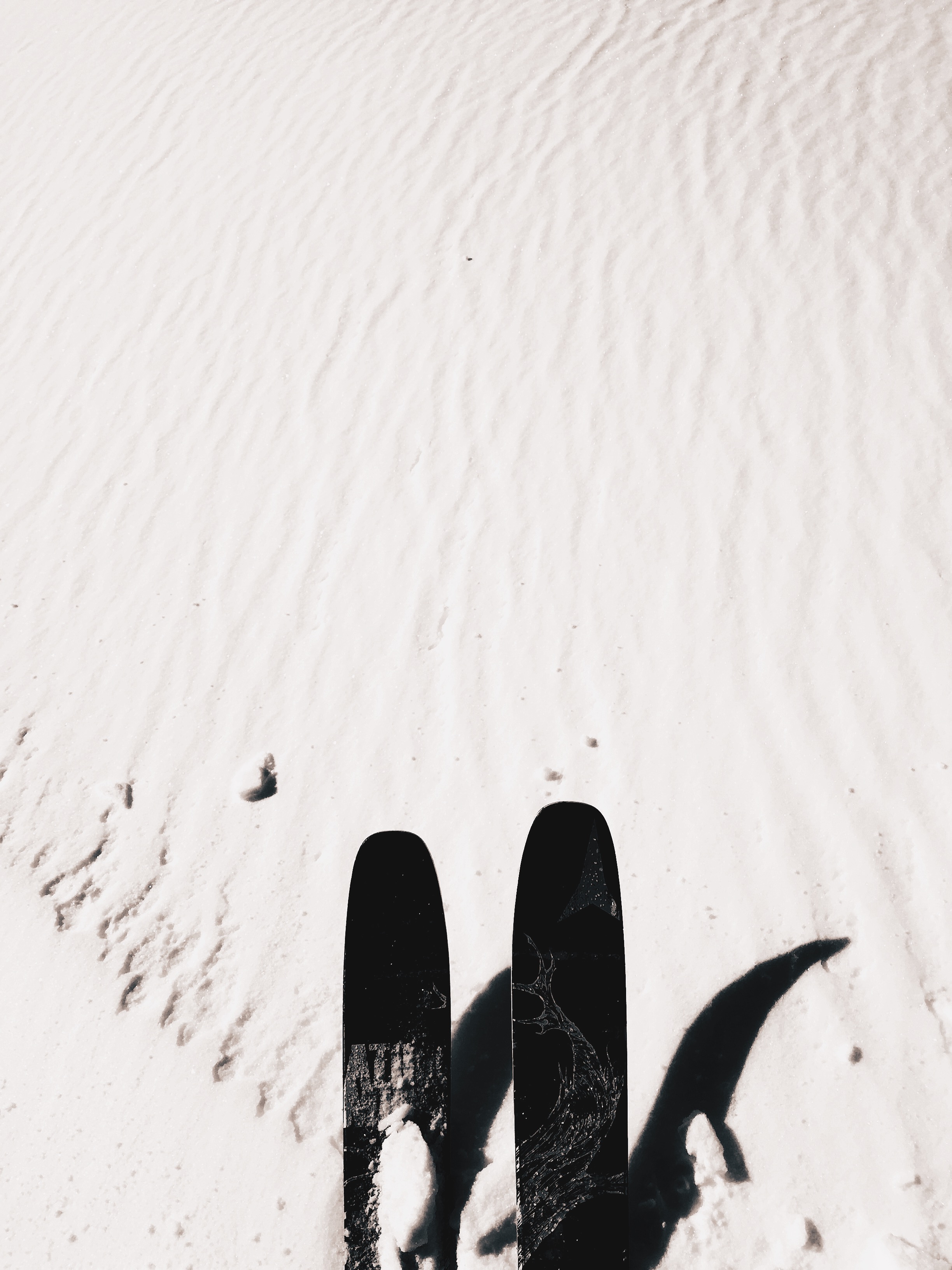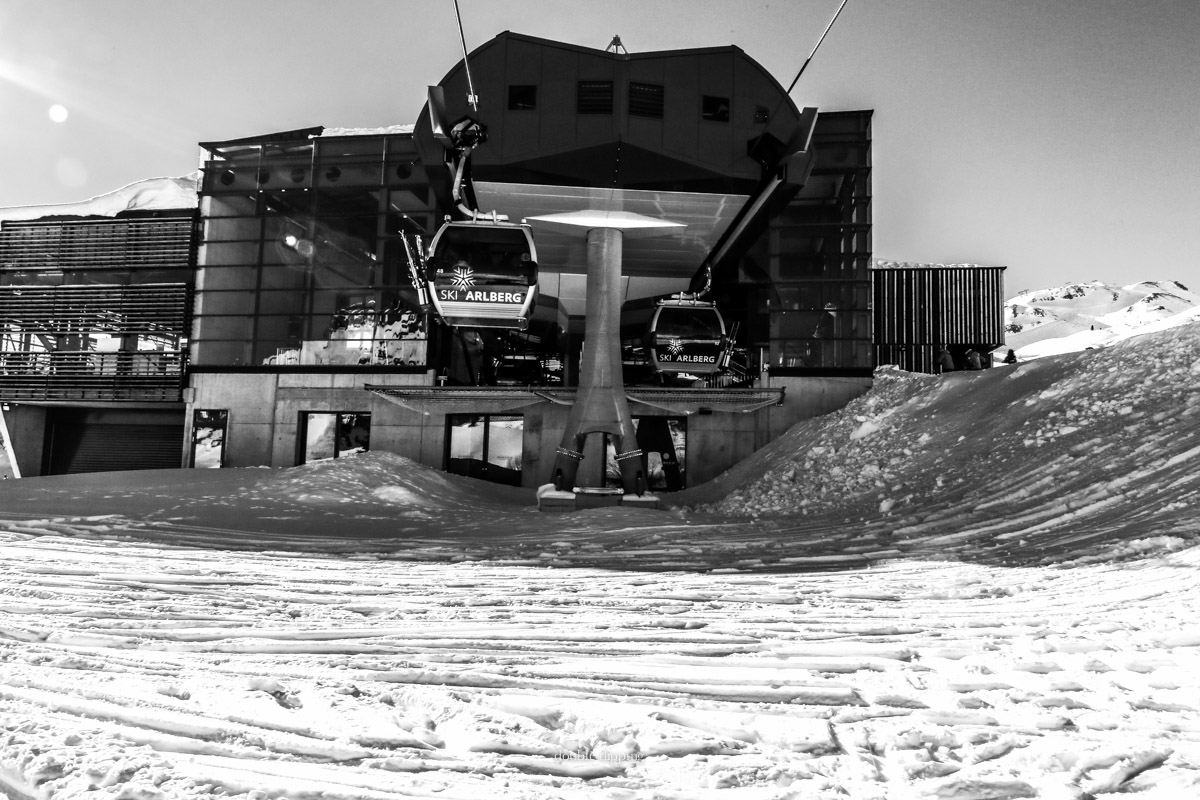 The Austrians are funny when it comes to self announced hymns as this one by an our pop legend Wolfgang Ambros. Everyone knows the lyrics and has sung it at least once in their life. It means probably nothing to you but if I would translate it: you will understand the heart of the Austrian.
I just want to ski !
Photos by jsvob, my husband and me.