The time we now have to endure until Easter is called lent. Lent is a way of excusing oneself from certain invitations: Sorry we are not much fun these days, we don't drink or eat. Please understand, ... you know ... it is lent, .... YES!
Or the ones who say: Well, if I fast of anything this year it is taking an elevator! I only take the steps!
Or This year for the entire lent I will commit myself to the kiwi-diet : Everything but kiwi.
So here is my suggestion. Anything goes as long as it is hard to discipline yourself for it.
Fast! Fast of meat, fast of dairy products, fast of TV ( a good one! ), fast of sport if it is your "god" or fast of sarcasm, pride or snappy comebacks.
In case sugar is on your list: here is a recipe you can still make and stay in your parameters.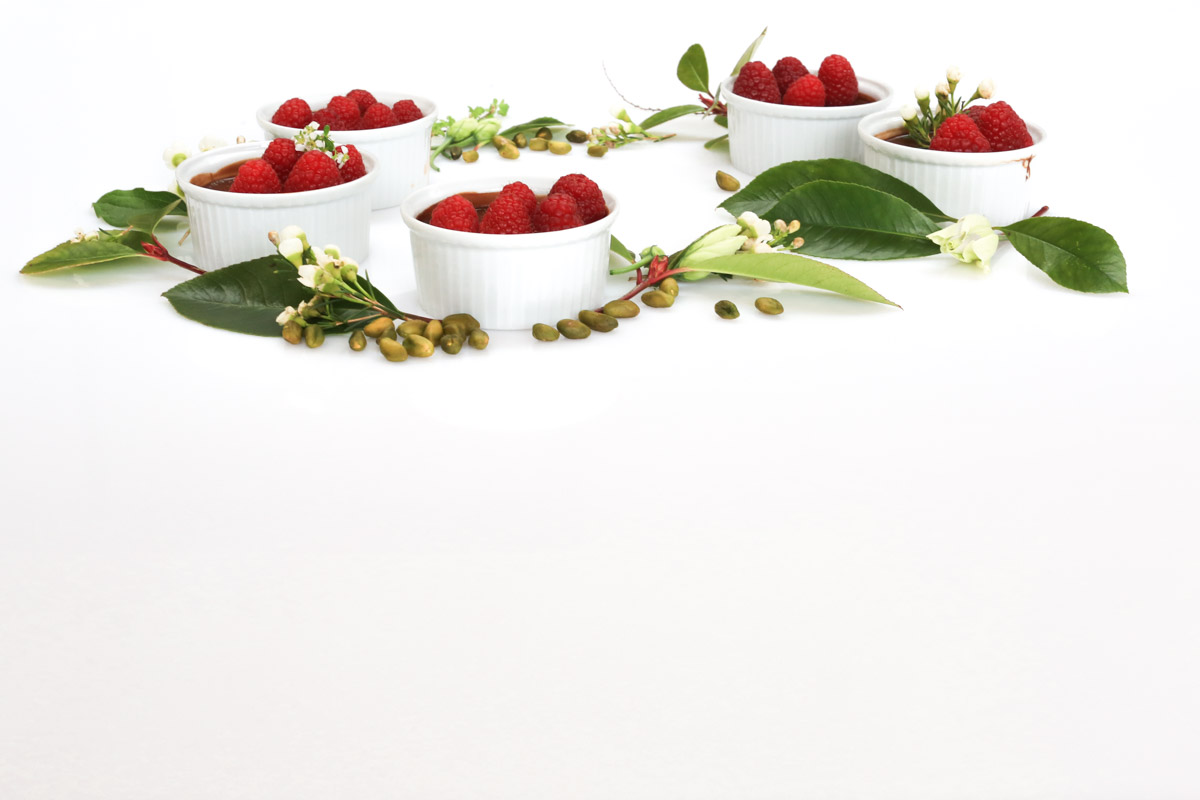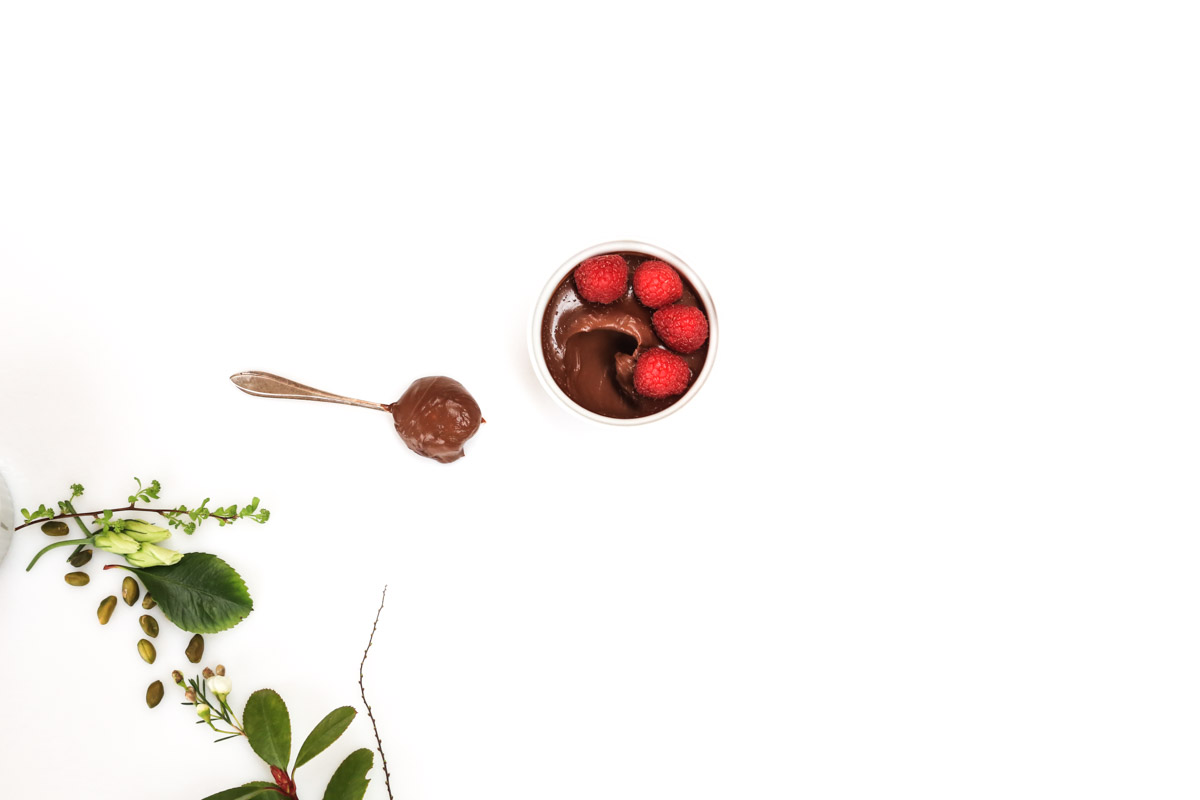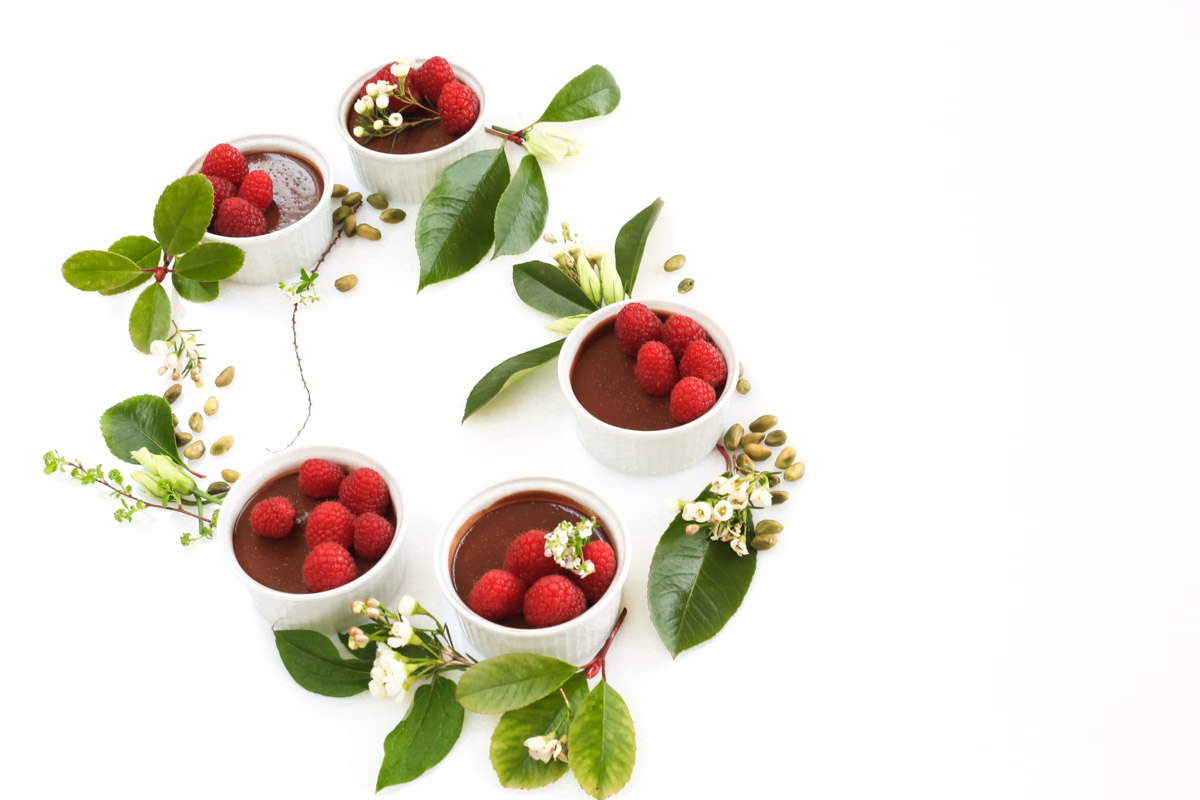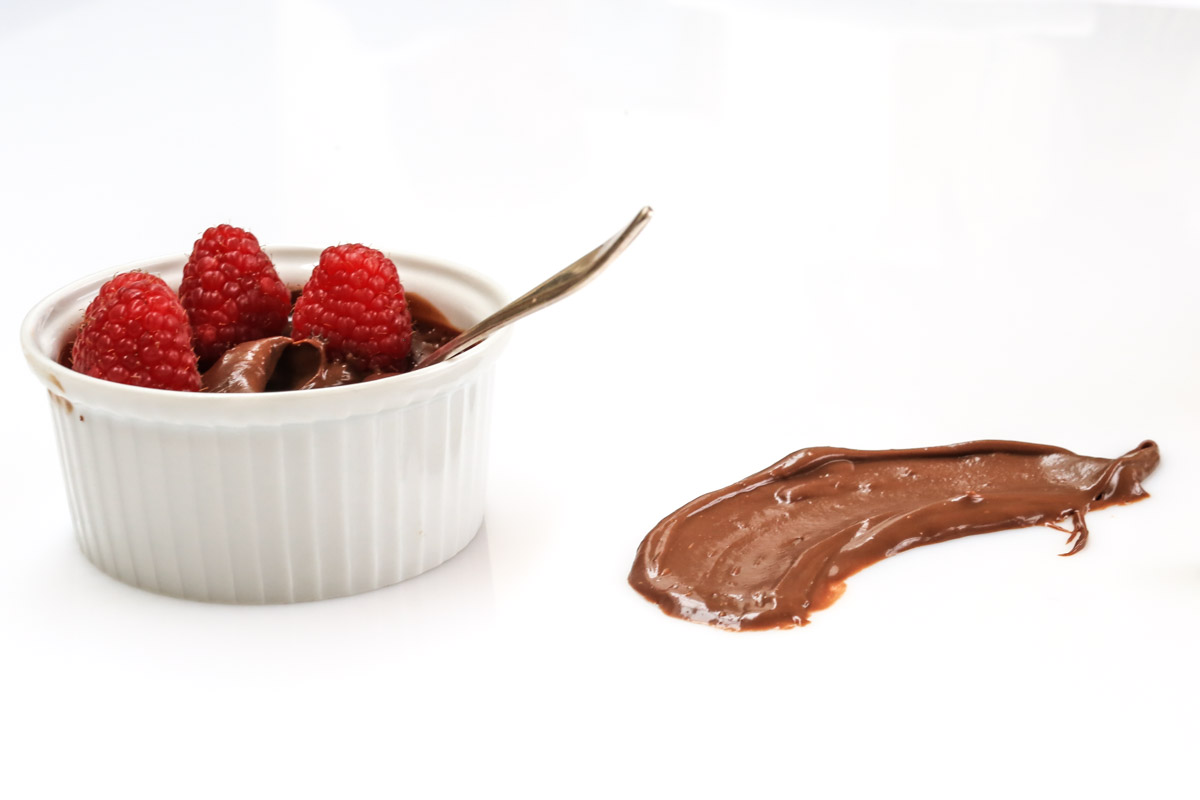 You Need:
400 gr | 2 cups heavy cream
350 gr | 12 oz dark chocolate of the best kind at least 53%
4 large eggyolks
3 tbsp dark rum or cognac of good quality ( I used a ron zaccapa )
3 tbsp unsalted butter, you an always add coarse salt for more flavor
Heat the cream in a saucepan over medium to high heat until bubbles come, remove from heat and drop in the chocolate. I use small chocolate pellets, if you use normal chocolate, please cut it in small pieces before you add it to the hot cream.
Wait 1 minute, then begin to stir and stir until all of the chocolate is dissolved. Stir the egg yolk until creamy add 2-3 tbsp of the hot chocolate cream to the egg yolks to temper them spoon by spoon. Then add the yolks to the rest of the chocolate cream and stir until all is combined smoothly with a whisk. Add the rum or cognac stir and add the butter to give the chocolate a shiny surface. Fill little ramekins or small espresso cups 3/4 and refrigerate at least 6 hours or overnight covered with cling wrap. This makes a perfect dessert after a long meal because it is not sweet but will satisfy your appetite for a dessert. It can be pepped up with a little sea salt or ground coffee beans! The fun is you can decorate it just as you like, try any of the below versions:
• whipped cream
• berries
• caramel cream
• gold leaves .... - yes !