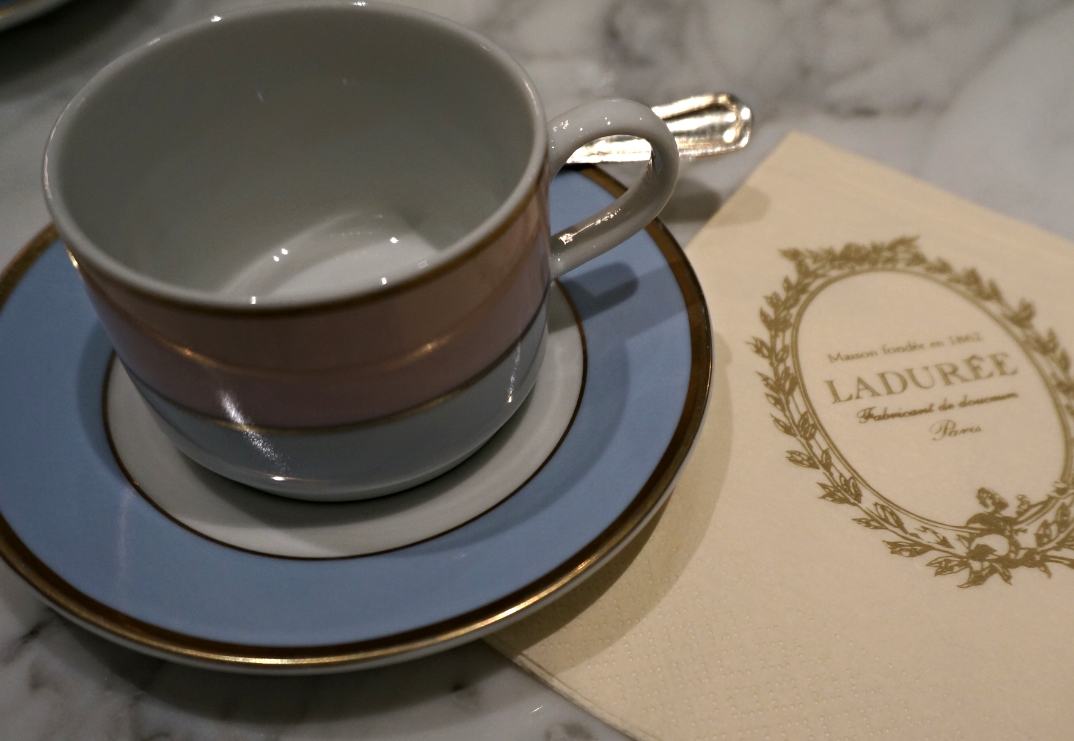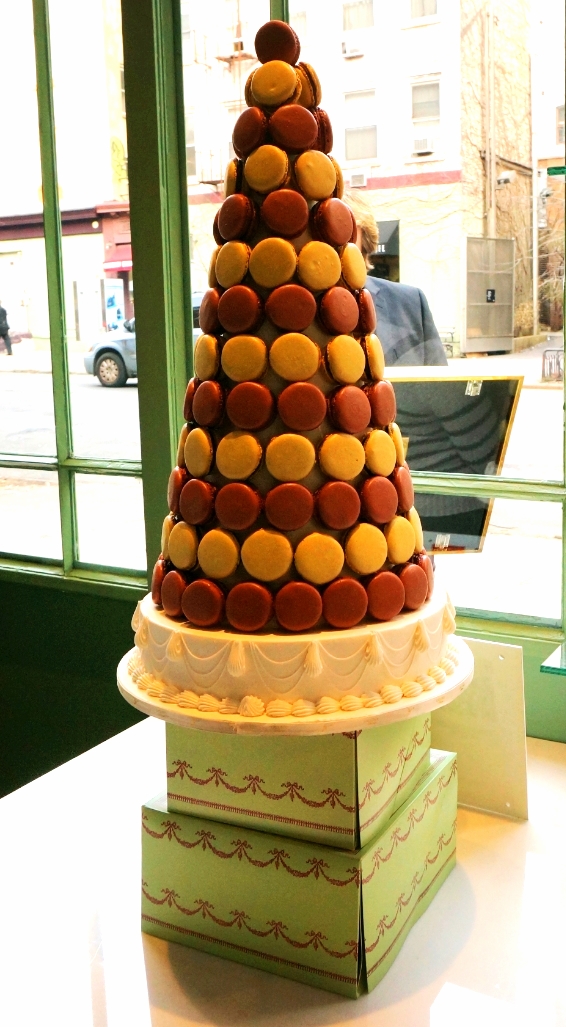 For my friend Aya's birthday we all decided to go to an old favorite, in a new location. Laduree recently opened it's newest location in Soho and we had to go and try everything for afternoon tea! It's large and absolutely delightful in case you still have doubts!
Some of us were in the mood for lunch, so they opted for Club Sandwiches and Iced Tea.
While others opted for a proper afternoon tea with macarons, tea, and pastries on pastries on pastries.
I have a serious weakness for ice cream, even when it's very cold outside so I had to have the iced coffee! I definitely recommend going for more than just the usual macarons!