The Italians make cookies out of this recipe and call them Brutti ma Buoni. Honestly this way it's both pretty and oh so good!
I often have left over egg whites and here is one way of getting rid of them:
Inspired by and adapted from :
Baird, Elizabeth, The Complete Canadian Living Cookbook. Random House Canada. Canada: 2001
Brutti ma Buoni recipe for the tart base
1 cup (200 grams) granulated white sugar
4 large (120 grams) egg whites
1 1/2 teaspoons pure vanilla extract
1 ½ spoonful unsweetened cocoa powder
3 tablespoons (30 grams) all-purpose flour
1 1/4 cups (125 grams) raw hazelnuts chopped
Garnish:
Fresh berries of the season (I also used some yoghurt crisps, they look pretty but are not necessary)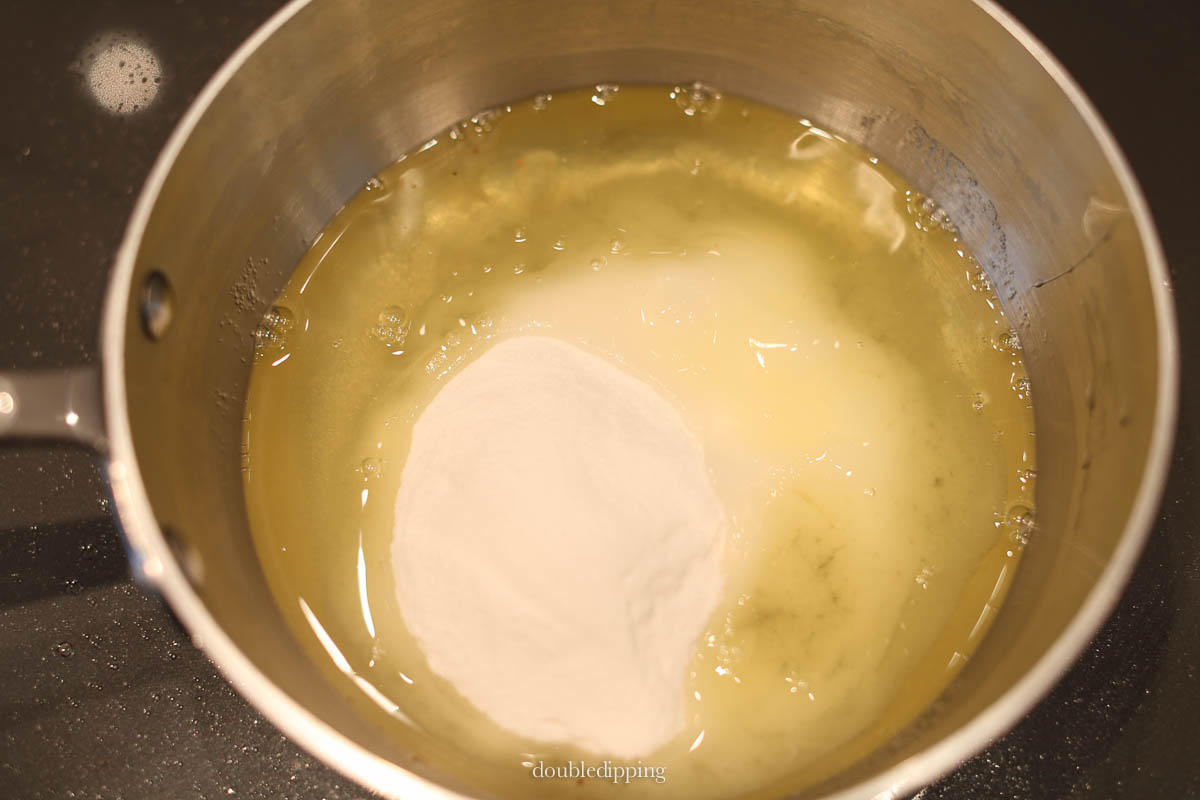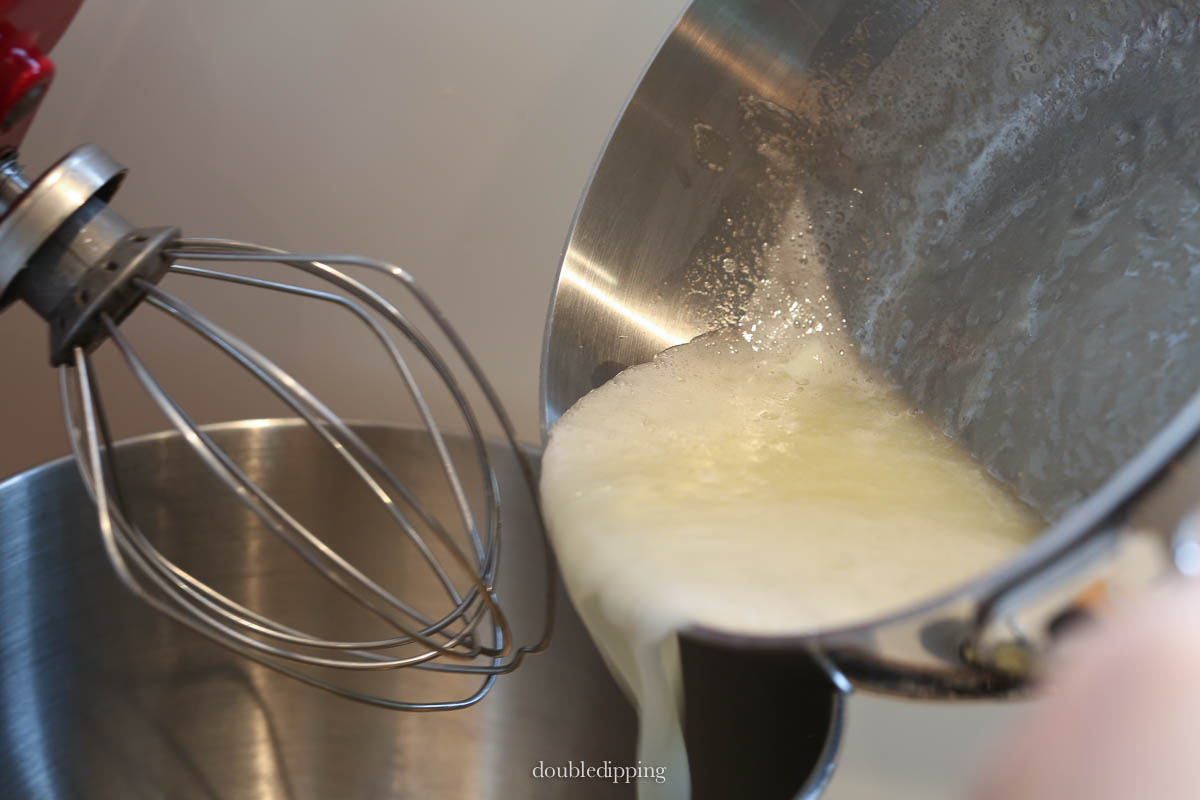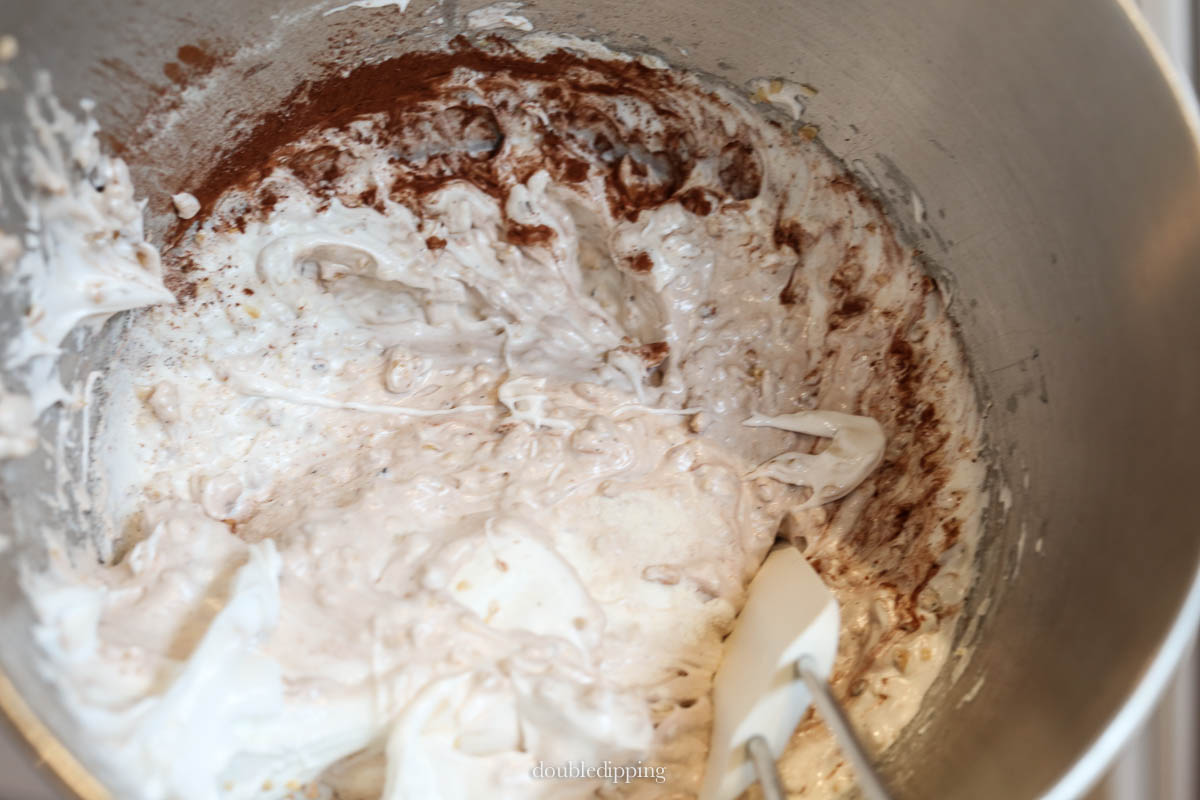 In a bowl, placed over a saucepan of simmering water, cook the sugar and egg whites, whisking constantly, until opaque in color and hot to touch (about 5-10 minutes).
Remove from heat, transfer to the bowl of your electric mixer, and beat until thick and glossy (like a thick meringue) (approx. 5 minutes). Then add the vanilla extract, the cocoa and fold in the flour and chopped hazelnuts.
The crisp base with the sweetness and texture of the hazelnuts and the tartness of the fresh berries is a fantastic combination, especially for spring and summer. I served mine that afternoon with fresh lemon ice-cream I made, which I can show you another time. I hope you have fun making this. Don't be scared, it's actually very easy to prepare for guests on the morning of your dinner party.