Honestly if chocolate leaves you cold, I'm suspicious what could possibly be your secret weakness, despite the chocolate fixation we others who loooooove chocolate have – Hold it right there I'll be back, I just need to have a piece of ... CHOCOLATE!

My friend Bettina offered the opportunity for us to learn the trade by Hanne Koren, who offered her expertise in making pralines with us newbies and we succeeded with great pleasure and of course we tasted here and there for at least 4 hours non stop. We had literally no problems after this morning of bliss and took some home to keep the family afloat. I could take a class each day of the week!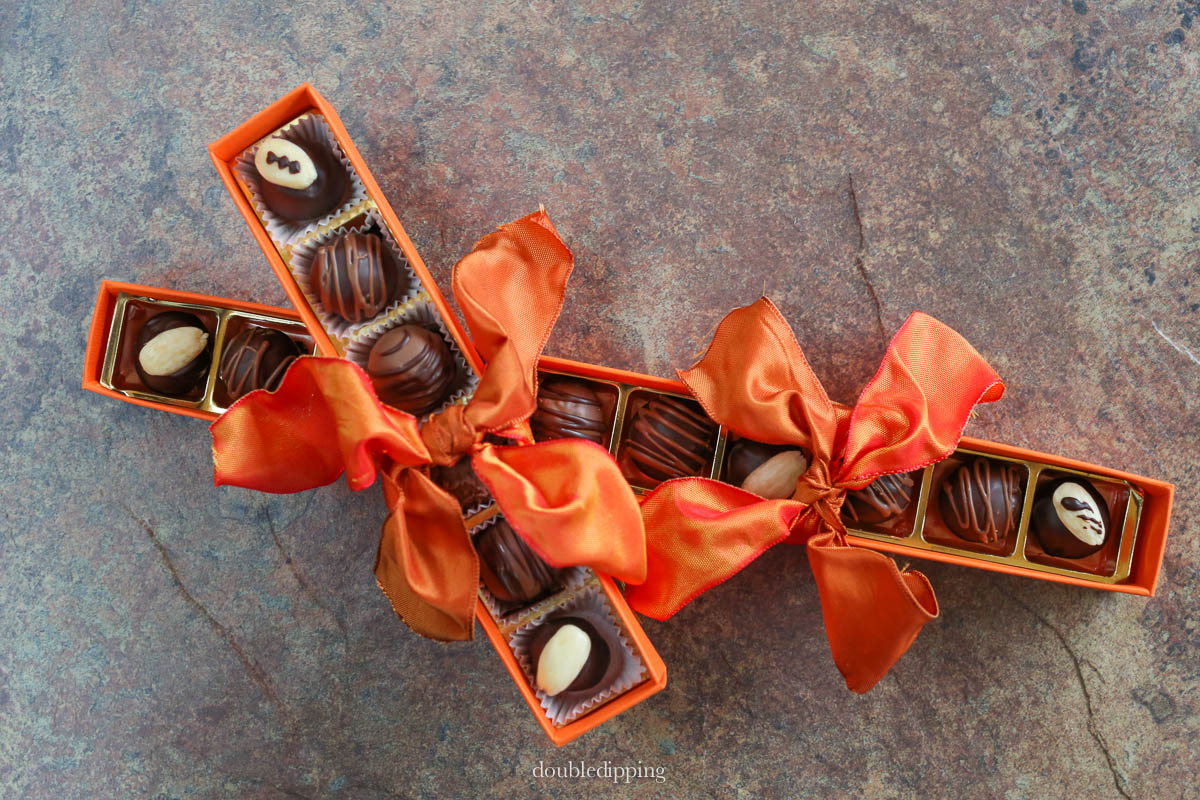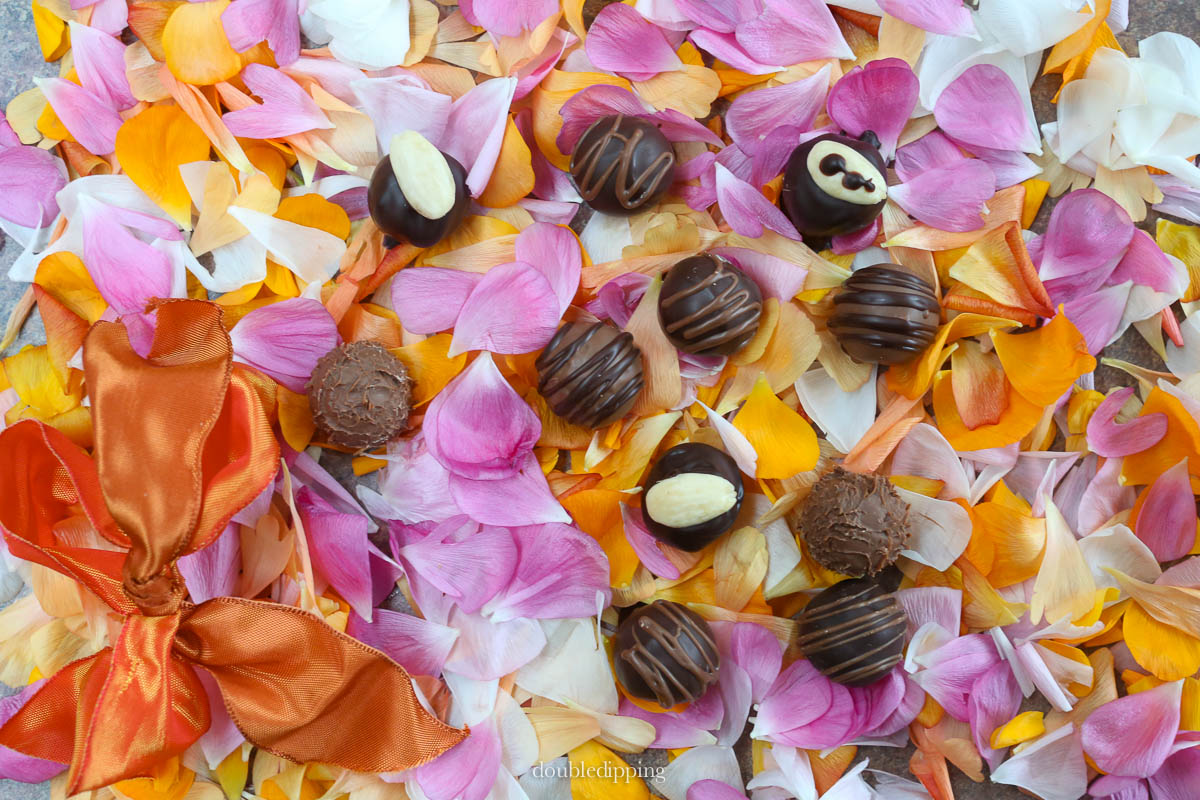 when I got home I took some time to set the stage for these beautiful creations and had fun shooting these photographs. You might count them and find that some were missing on the way ...
If you are interested in learning how to make your own truffles or buying some ready made by Hanne herself please call her. Her # is on the paper above! Thanks Bettina for being such a wonderful host, the thousands of times you ran up and down the steps with tablets full of truffles to be cooled definitely helped burn some of the calories. It was lots of fun to spend those 4 hours learning the ways of chocolate this morning!