Our day had been unspeakably sad and our thoughts were preoccupied with grief, but when we came to Andrea and Berndt we sensed their understanding and honest care and we were soon taken care of and could leave our thoughts behind for a while. The plan for the evening was first a special vintage bottle of champagne, which was the start of what was yet to come!
Good friends are the best cure for a sad heart
and laughter will be the sun on a rainy day .
We started with a Sea Bass Carpaccio marinated with lemon, olive oil and basil
The Saffran soup was a complete surprise for me, the taste was … smooth, sour, sweet, tangy, rich and refreshing, and I'm allowed to let you know the recipe, I thought I ask for your request, so comment on this post and I promise I will have it ready for you! It's really yummy!
We all joined in the kitchen and watched the MAKING OF the Ceasar's Salad. Andrea added her personal note with some crushed rose pepper and her homemade croutons.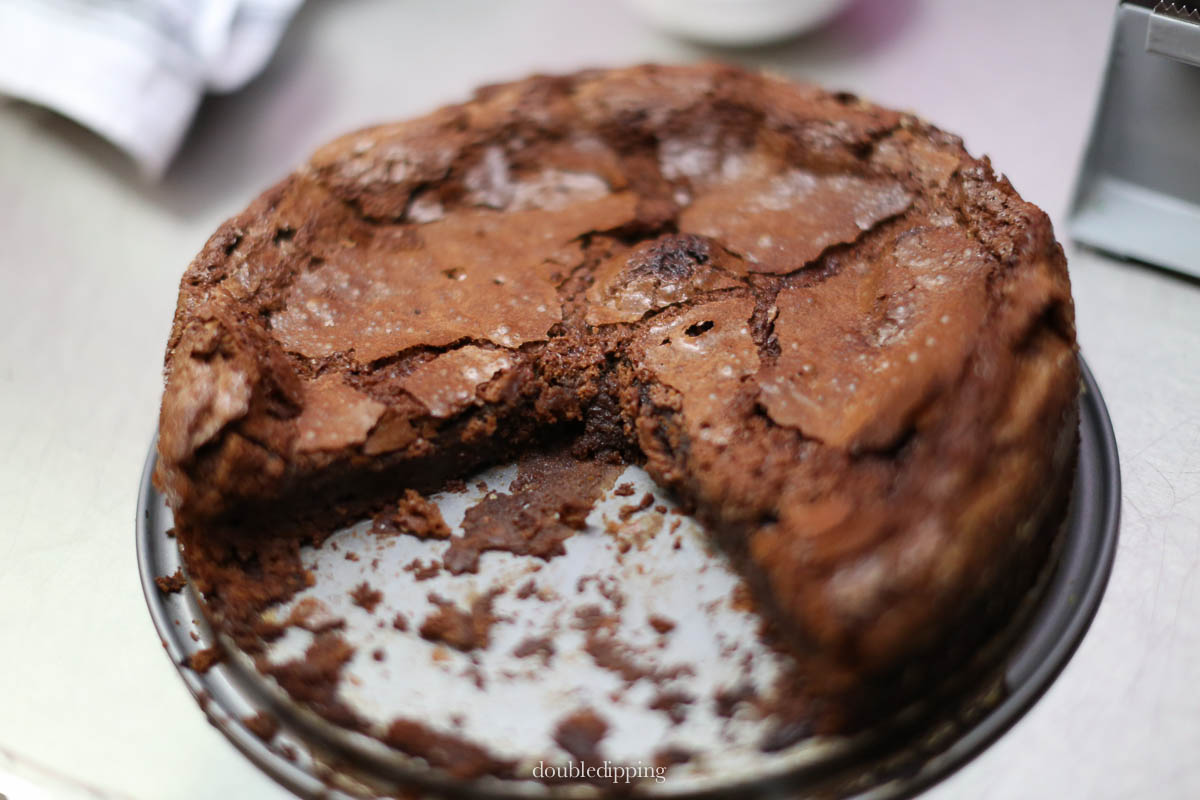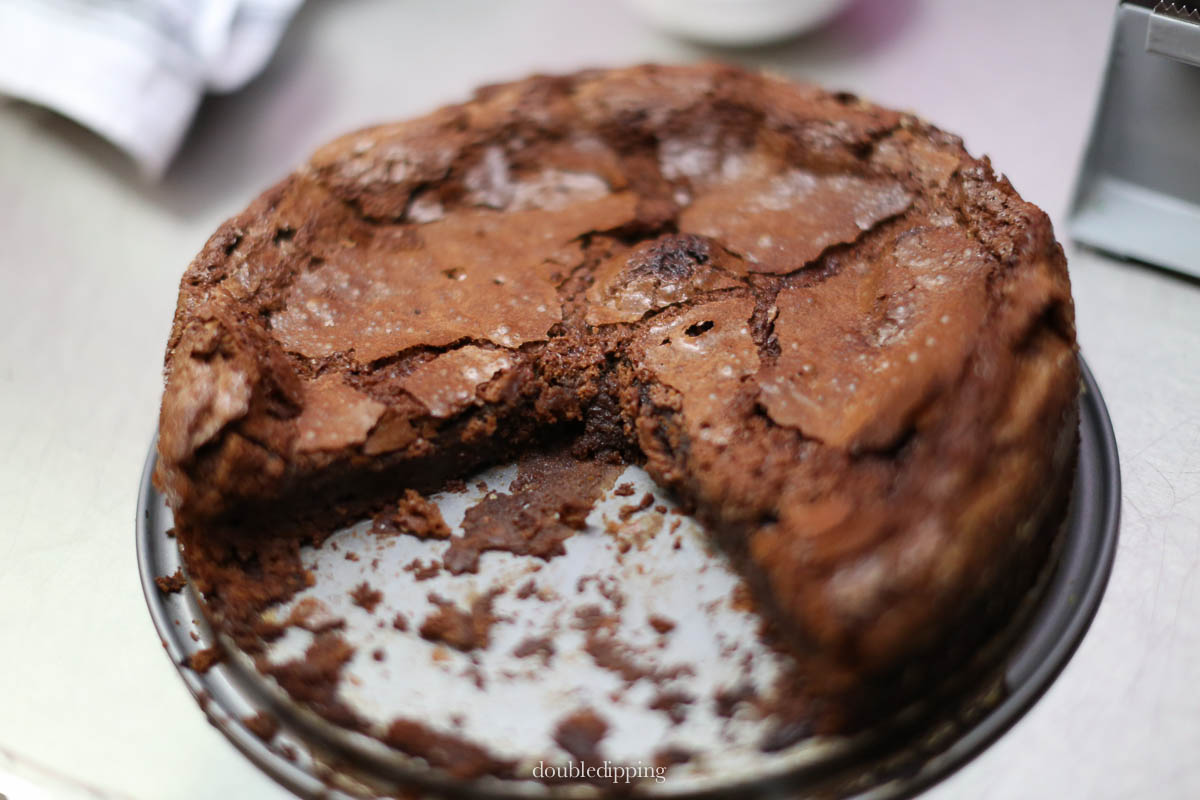 Hosting is an art, a gift and a passion, which can all be found combined in Andrea and Berndt, yet it was relaxing and joyful to see them teaming up to make us feel special! Hope this inspires you as it does me!