The southwest has been never on my bucket list to be honest but it should have been! What an amazing stretch of beautiful landscape, how awesome the scenery! We had bad weather full day but for us overcast means perfect soft light and we kind of are fanatics about fog and the mood it creates! Sophie and i met in Phoenix and spent one night there. Phoenix has grown out of proportion and stretches over 70 miles in diameter. It has grown into the surrounding neighborhood and from above one can see where the reservations that used to be outside the city are now encompassed by it. On my flight to Phoenix I made a new friend who lives there for more than 20 years and gave me some insight into his home town. The next morning when we left the Westin, where we spent the night, we noticed on the first door of the next office building a sign: No Weapons Allowed Inside. Sophie sent you a snapchat, remember? That is for an Austrian quite astounding. Who would bring their weapons for work? What happened prior to that friendly note on the entrance? No comment. We ate breakfast and headed north through the forest indicated on the map. My friend from the airplane mentioned not to expect a forest there, its cactuses as far as you can see and a creek - river bed - does not necessarily carry water only after heavy rains when flash floods wash through with force and he said, never enter a flash flood it is life threatening. So many new impressions for us on our way up to Sedona.
Approaching Sedona almost took my breath away, the dark red stone of the surrounding mountains is so powerful, it is almost unreal. We had of course Mexican food at the hotel and the waiter who took care of us was able to rattle down the specials of the day in such a speedy broken English I could hardly hold back a burst of laughter. Time is money!
The most beautiful scenic road to take to the north is the Route 89A, isn't this just amazing?
Waston Lake, a dam that can be used for paddling and recreation, is stunning, low water level at the moment as you can see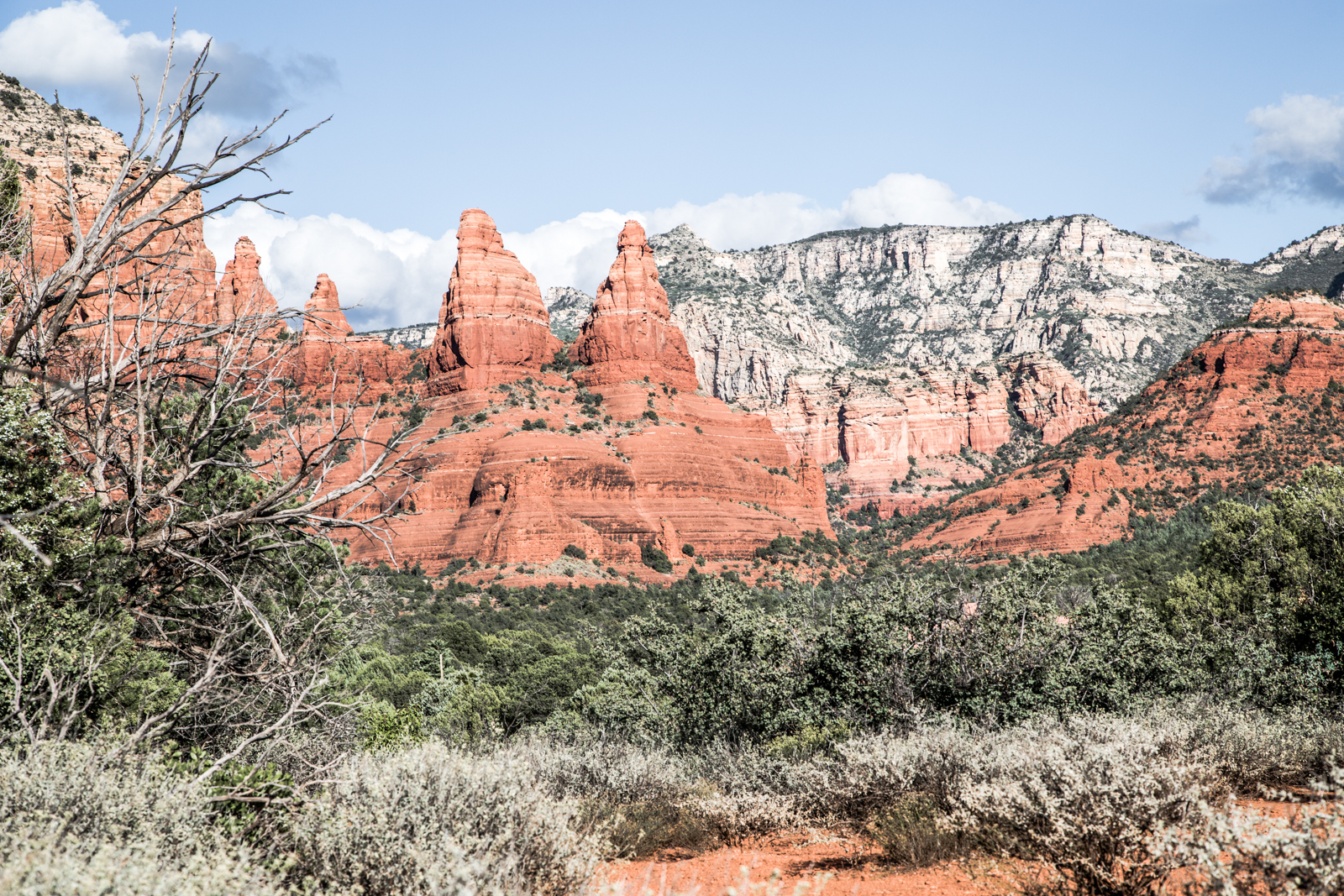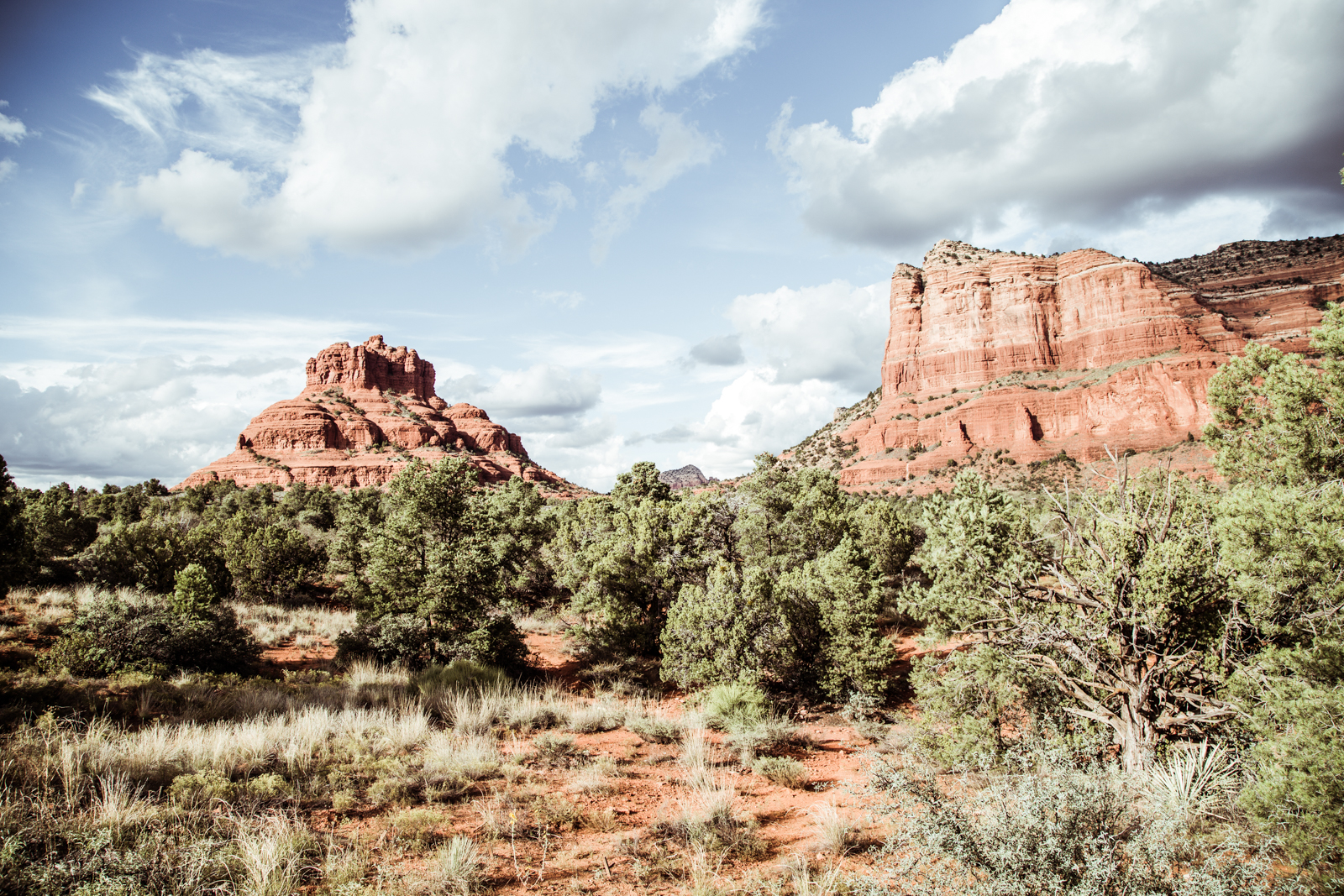 The famous Horseshoe Bend deserves wide angel.
Standing at Mathers Point with a view like this was the highlight of the trip. Everyone told us but then when you see it the first time you cannot fathom the width of the Grand Canyon. Can you see the guy sitting on the edge of the light colored rock? Seat with a gigantic view!
2000m the Colorado River eats itself into the stone and leaves behind a wound on the surface of the land that marvels millions of visitor from around the world each year.